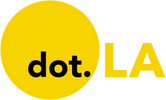 Get in the KNOW  
  on LA Startups & Tech  
X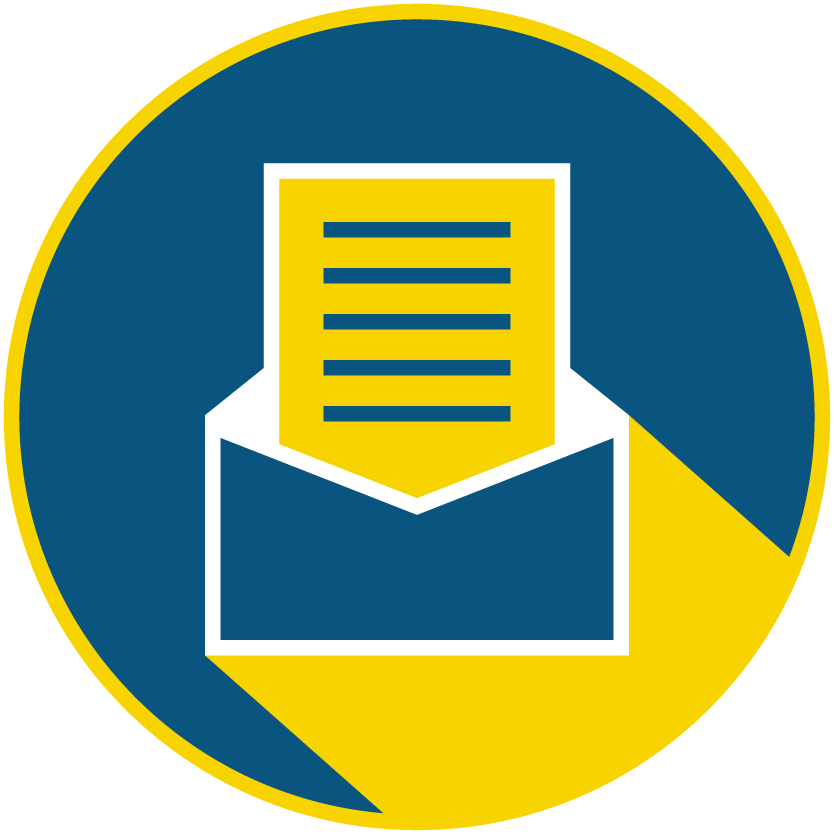 Subscribe to our newsletter to catch every headline.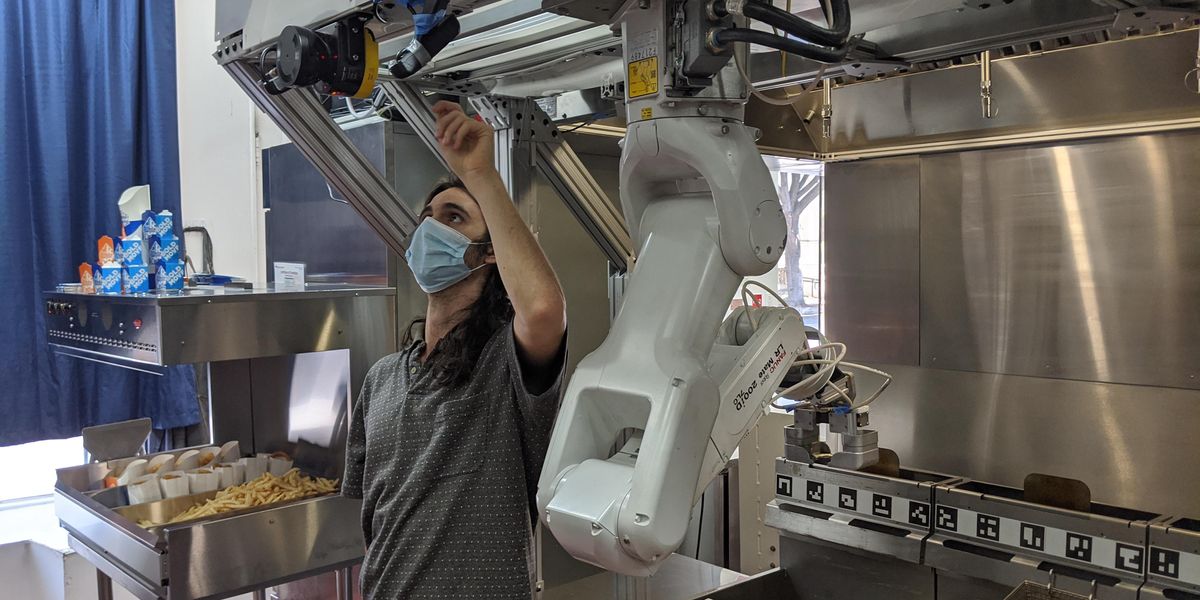 dot.la
Are Los Angeles restaurants ready for the robot revolution? Wavemaker Labs, a Santa Monica-based incubator, has announced two new ambitious robotics projects focused on automating fast food and restaurant kitchens: Miso Robotics and Nommi. These two ventures, in combination with a strong pipeline of talent from schools like Caltech, have allowed Wavemaker Labs to form a number of new partnerships and pilot programs. Read more >>
Here's what else we're reading in the news:
"California, especially Southern California, is a restaurant hub. You have Panda, you have Chipotle, you have Taco Bell, Del Taco. You have these big brands that are centered there," said Jake Brewer, chief strategy officer for Miso Robotics, one of two food automation projects out of the incubator Wavemaker Labs in Los Angeles.

"It's where food and tech meet," said Brewer.
In the race to stop COVID-19 from spreading globally, scientists found a way to create mRNA-based vaccines that work. Now, some biotech companies in Southern California are looking for ways to create mRNA-based therapies to fight cancer. And the research is promising.
Last week, the app FlickPlay announced it was partnering with Santa Monica, making it the first U.S. city to offer access to the metaverse through its app. Reporter Decerry Donato got a first-hand look at the app to see what it's all about and understand why a city would sign on to the interactive world.