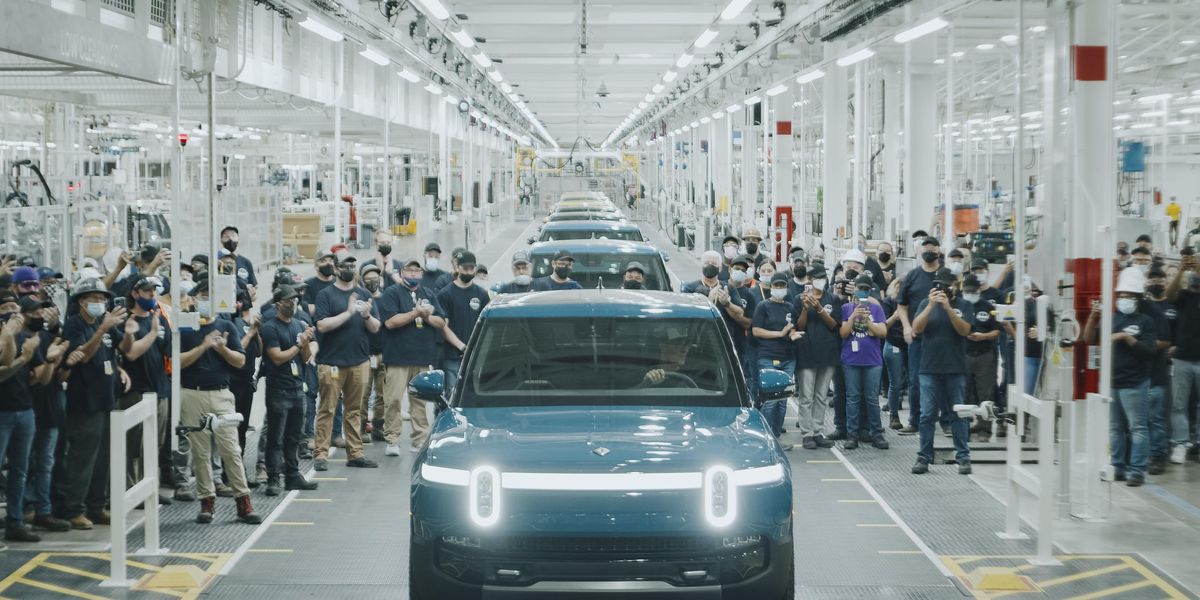 Big losses, an accusation of a "toxic bro culture" and product delays plague Rivian on the eve of its IPO on Wednesday. The Irvine-based electric vehicle company, backed by Amazon and Ford, is entering an increasingly competitive market dominated by Elon Musk's Tesla. What remains to be seen is how Wall Street will react to the new EV player. Read more >>
Here's what else we're reading in the news:

Rivian, the electric vehicle maker backed by Amazon and Ford, aims to raise about $8 billion this week in a closely watched IPO. Trading is slated to begin on Wednesday, and shares are currently priced between $72 and $74. Here are five things you should know about the Irvine-based company, as it targets a valuation of around $55 billion.
Laura Schwab, who was hired to build Rivian's sales and marketing operations from scratch, says she was shut out of meetings and important decisions about the company. In a scathing 14-page lawsuit, Schwab alleges that she started in a lofty role at a luxury auto maker but quickly became ostracized for what she came to see as a misogynistic culture that marginalized women.
Food content meets stomach. That's the premise of a new food video app, Mustard, that makes uploaded food videos shoppable and accessible to the viewer. On Monday, the company raised $1 million in seed funding to expand its reach to areas around Los Angeles and the rest of California.