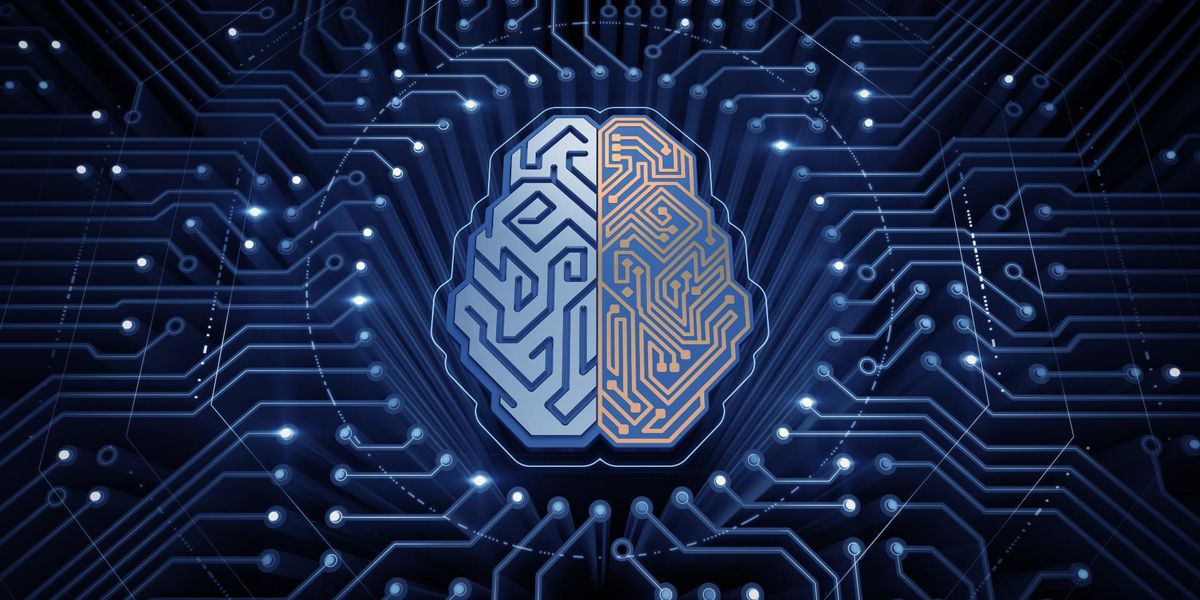 Image from Shutterstock
This is the web version of dot.LA's daily newsletter. Sign up to get the latest news on Southern California's tech, startup and venture capital scene.
Not to ruin your Thursday, but many medical ailments can't be 100% determined by a lab test or screenings, and are usually diagnosed solely through a doctor's own eye and judgment.
That's why the rate of misdiagnosis is estimated to range anywhere from 10% to 20%, why medical schools are trying to address racial bias in the health care system and why doctors are working to change how obesity is addressed.
---
It's a reality that can be terrifying for those of us who consider medicine to be a rigid, codified science. In reality, the human body is a complex machine subject to variables based on genetics, lifestyle habits and socioeconomic factors. What's more, most physicians tend to see a revolving door of patients, which doesn't allow for much time to understand what's wrong—and also leads to burnout.
It's also why artificial intelligence is taking the medical space by storm. As PitchBook emerging tech analyst Brendan Burke told dot.LA last year, funding in the medical AI sector grew from $1.6 billion in 2019 to $2.6 billion in 2020.
This week, Cedars-Sinai unveiled a new AI-enabled device designed to help doctors predict if a patient is on track to have a heart attack. The platform, called Autoplaque, can identify and measure the plaque clogging up a patient's arteries significantly faster than physicians—within seconds in the machine's case, versus 25 to 30 minutes for the human eye. The tool would help doctors drastically cut down on the time needed to analyze heart scans and allow them to more readily provide patients with a roadmap toward preventing cardiac events.
A couple weeks ago, we reported on West Hollywood-based dental startup Pearl, which created the first AI device cleared by the FDA to diagnose a range of dental conditions. (The device is called Second Opinion—named after the practice of patients getting a second opinion on an issue since doctors do get things wrong sometimes). There's also Eyenuk, a Woodland Hills-based company whose FDA-cleared EyeArt device is being used by eye doctors to prescreen patients, allowing them to spend more time on treatment plans. Meanwhile, Irvine-based Docbot has developed its own AI for gastrointestinal diseases that points out signs of a possible condition to physicians.
Of course, there are plenty of AI skeptics in the medical world, as well as regulatory bottlenecks that need to be addressed before AI can become a mainstream feature at most clinical practices. But with human error and burnout remaining prevalent issues in the health care field, it surely can only be a matter of time. — Keerthi Vedantam