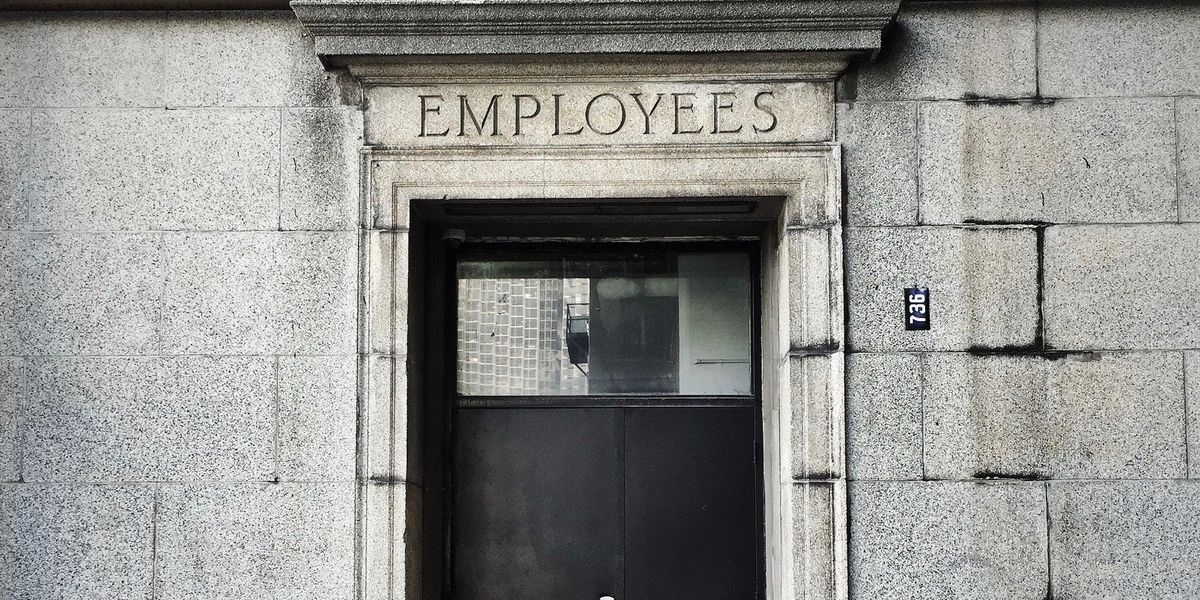 "Our findings uncover a flight to safety."
Top talent has also widened their search parameters, seemingly more open to a broader array of roles, industries, locations — even lower salaries. What they seem less flexible about, however, is stability. Reporter Sam Blake looks at what that could mean for startups.
Info security mogul John McAfee is arrested for alleged tax evasion.
Instagram begins labeling posts from state-controlled media accounts.
A former Chinese government official reportedly ran TikTok's content policies.
Triller denies it inflated its user numbers.
Regal Cinemas announces it will temporarily close theaters nationwide.
NFL games are coming to Amazon Prime and Twitch.
The dot.LA Summit is coming in October, featuring cutting-edge programming, fast-pitch competitions, networking, workshops, social events and a live awards show. See the speakers list and register here!