Zeitworks, an under-the-radar early-stage startup based in L.A. and Seattle has raised a $4.5 million seed round.
GeekWire uncovered the company last month. Zeitworks CEO Ryan Windham shared more details about its product and vision in an interview this week.
Madrona Venture Group led the seed round, which included participation from JAZZ Venture Partners and dot.LA co-founder Spencer Rascoff.
Zeitworks' software aims to optimize various business processes for insurance, financial, healthcare, and other companies.
Led by longtime startup leaders and born out of their personal experience, Zeitworks analyzes and suggests improvements to a company's repetitive business processes. Use cases include claims processing, employee onboarding, order processing, or returns management.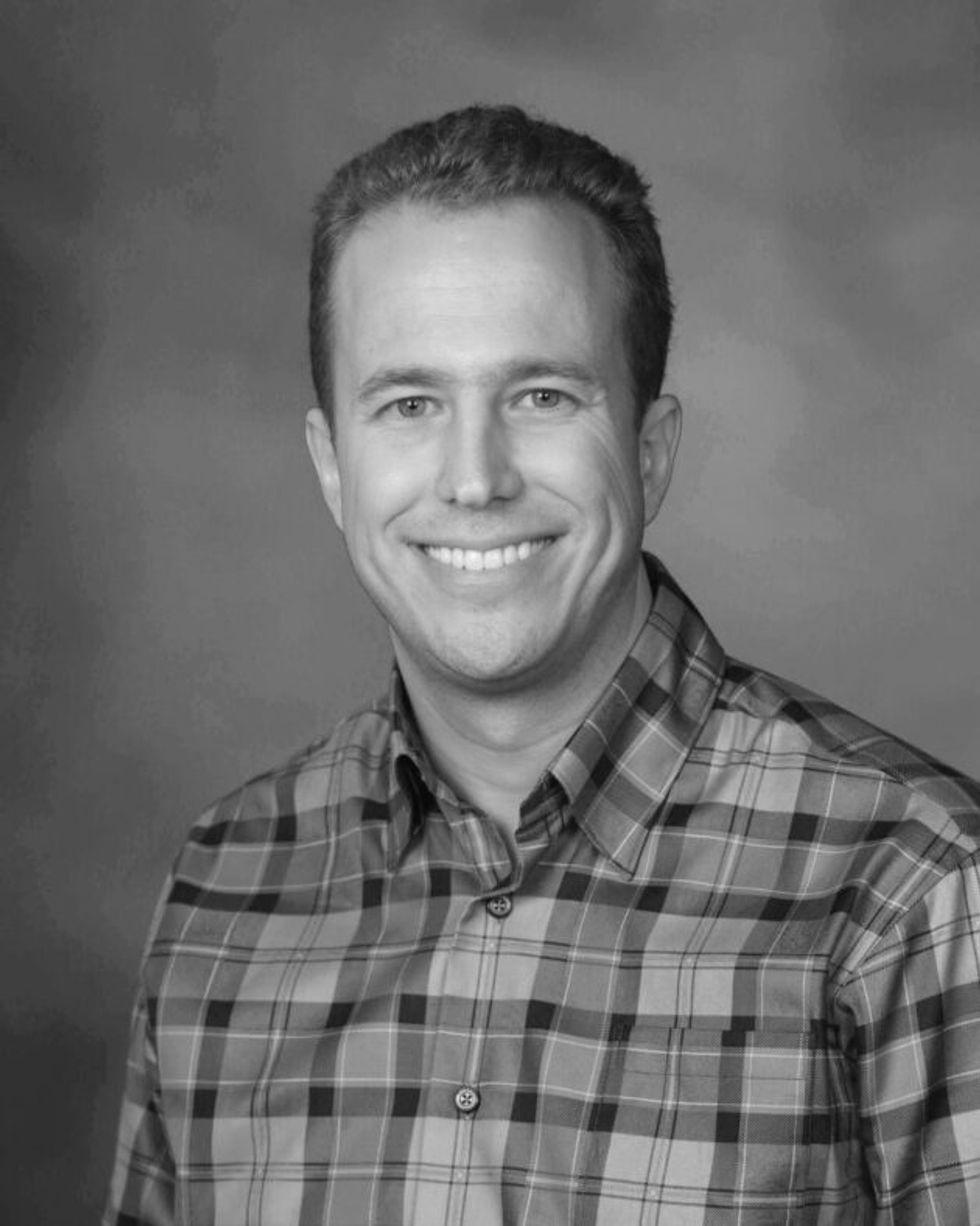 Zeitworks CEO Ryan Windham.
Courtesy of Zeitworks
The company's machine learning and artificial intelligence technology works without interrupting workflows or requiring back-end integrations. The software captures data such as mouse movement or keyboard clicks, crunches the numbers, and then recommends intervention — automation or augmentation of a process, for example.
"Business leaders are facing pressure to improve the efficiency of these processes, especially now in a downturn," Windham said.
Companies have traditionally paid consultants, held workshops, or used other manual methods to gather data and improve efficiency.
"We are competing with the status quo," Windham said. "We're addressing it by democratizing access to business process improvement."
Zeitworks spun out of Seattle-based Madrona Venture Labs (MVL), the startup studio within Madrona Venture Group which incubated the original idea and helped develop the product.

Blue Nile and Wetpaint co-founder Ben Elowitz is a co-founder of Zeitworks. He joined MVL as managing director in June 2018 and has transitioned out of MVL and will now support the Zeitworks team, which is hiring for five roles.
Other Zeitworks employees include co-founder Matthew Holloway, a veteran of SAP, Shutterfly, Atlas Informatics, and Xinova; Dan Hendrick, former data science director at 98point6; and Brian Mitchell.
Zeitworks expects to triple headcount this year, Windham said. It will be co-headquartered in Seattle and Los Angeles, where Windham and Rascoff are based.
"They are taking a big swing on improving business processes through AI which fits nicely into my personal angel investing theses around the future of work," said Rascoff, who is also an investor in MVL.
Windham previously led Cedexis as CEO; the application traffic company was acquired by Citrix in 2018. Madrona Managing Director Len Jordan sat on the Cedexis board, and that connection ultimately led Windham to Zeitworks. Jordan is also on the board of Zeitworks.
"From a market need standpoint, the focus on digital transformation and increasing efficiencies is driving business users' awareness of the benefits of analyzing and understanding their own processes," Madrona wrote in a blog post. "We believe that Zeitworks will be a key enabler in that inevitable digital transformation of enterprises."
This story first appeared in GeekWire.