Here are the latest updates on news affecting Los Angeles' startup and tech communities. Sign up for our newsletter and follow dot.LA on Twitter for more.
Crown Electrokinetics Smart Glass Makers Partners with Hudson Pacific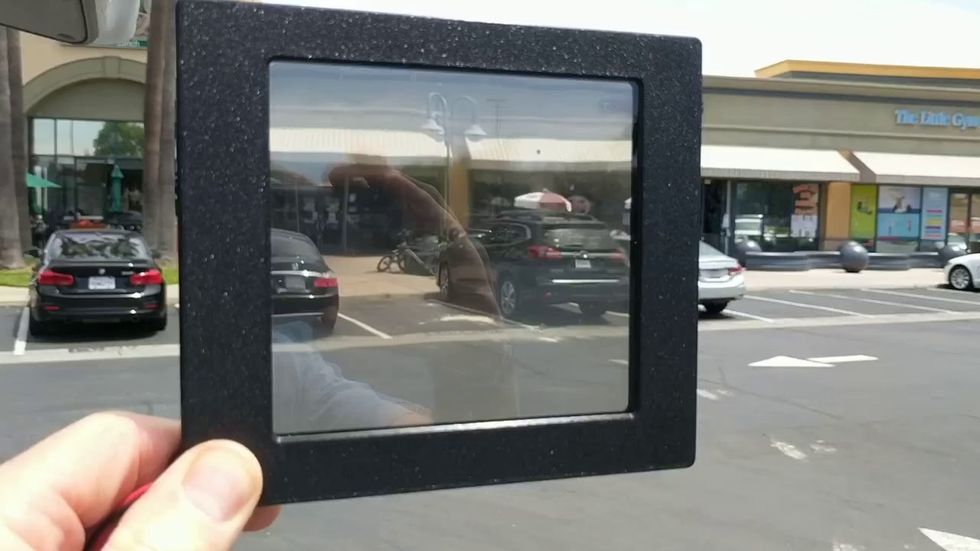 Crown Electrokinetics, a maker of "smart" glass that automatically darkens, announced Thursday that Hudson Pacific Properties has invested in the company. Terms of the deal were not disclosed.
Though headquartered in Corvallis, Oregon, Crown's chairman and CEO Doug Croxall resides in Los Angeles and the company has an office here. Hudson Pacific is headquartered in L.A.
"It's truly an honor to partner with Hudson Pacific, one of the country's leading real estate investment trusts and a company that looks to innovate at every turn," Croxall said in a statement.
Crown pioneered a technology called DynamicTintTM, which enables glass to quickly transition between clear and dark, eliminating the need for window shades and saving energy consumption. As part of the deal, Hudson Pacific has agreed to use the product at some of its properties on the West Coast.
From Your Site Articles
Related Articles Around the Web