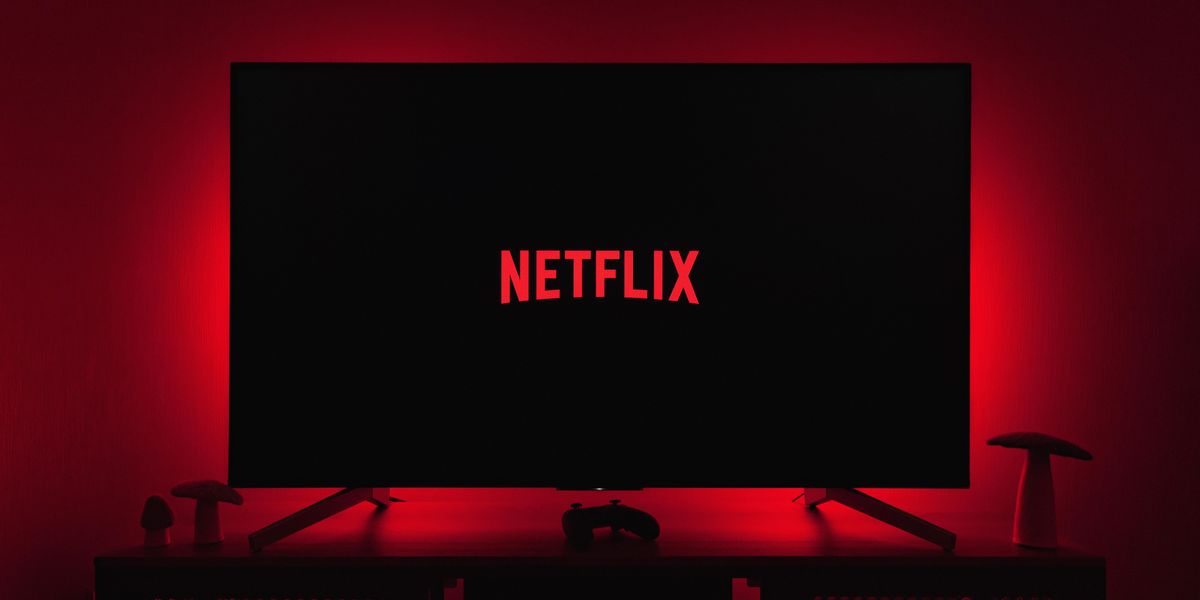 Big Changes Coming to Netflix After Catastrophic Earnings
This is the web version of dot.LA's daily newsletter. Sign up to get the latest news on Southern California's tech, startup and venture capital scene.
With its stock price in the tank and its competitors on the rise, Netflix is trying just about everything.

From an ad-supported tier to a looming crackdown on password sharing, the streaming giant has recently embraced ideas it long resisted. Even before it started shedding subscribers, Netflix was expanding beyond movies and shows with video games and more interactive programming. Now, the streamer is reportedly trying something else: live programming.
---
Deadline reports that Netflix is in the early days of developing livestreams for unscripted shows or comedy specials. The idea is that Netflix could use it for live voting during competition series, such as the upcoming dance contest "Dance 100," or livestream reunion specials for its reality TV shows. Similarly, Netflix could livestream stand-up comedy events like its Netflix Is A Joke festival, though it may want to consider a tape delay in case another comedian is attacked on stage.
If successful, that could open the door for Netflix to add other live content, such as sporting events. The company has had success with sports documentaries, but Deadline reports that Netflix's livestreaming experiment is unrelated to those sports suggestions.
At the very least, livestreaming would give Netflix more variety with its content offerings. While media and tech companies in the streaming space are still figuring out how to retain subscribers, what's becoming clear is that giving consumers more choices—from whether to watch with ads or see a show live or on-demand—is a good idea.
Many Netflix rivals—from Amazon Prime Video to Paramount Plus—already air live content, and Disney Plus recently experimented with livestreaming through the announcement of the Oscars nominations. "Dancing With The Stars" is coming to Disney Plus this fall, making it the first live series to exclusively debut on that streaming platform.
Netflix's exploration of livestreaming is just the latest in a series of big changes underway at the company, from layoffs to canceled shows to a new culture memo. It's even possible that Netflix starts putting its original movies exclusively in theaters for extended periods, according to Bloomberg. Senior executives have reportedly discussed trying to release movies in thousands of theaters for roughly 45 days before making them available on Netflix, though there's no deal near completion.
Still, from commercials to live shows (and maybe movies in cinemas) Netflix is leaving no stone unturned—even if it means looking a lot more like the legacy media rivals it once sought to disrupt. —Christian Hetrick