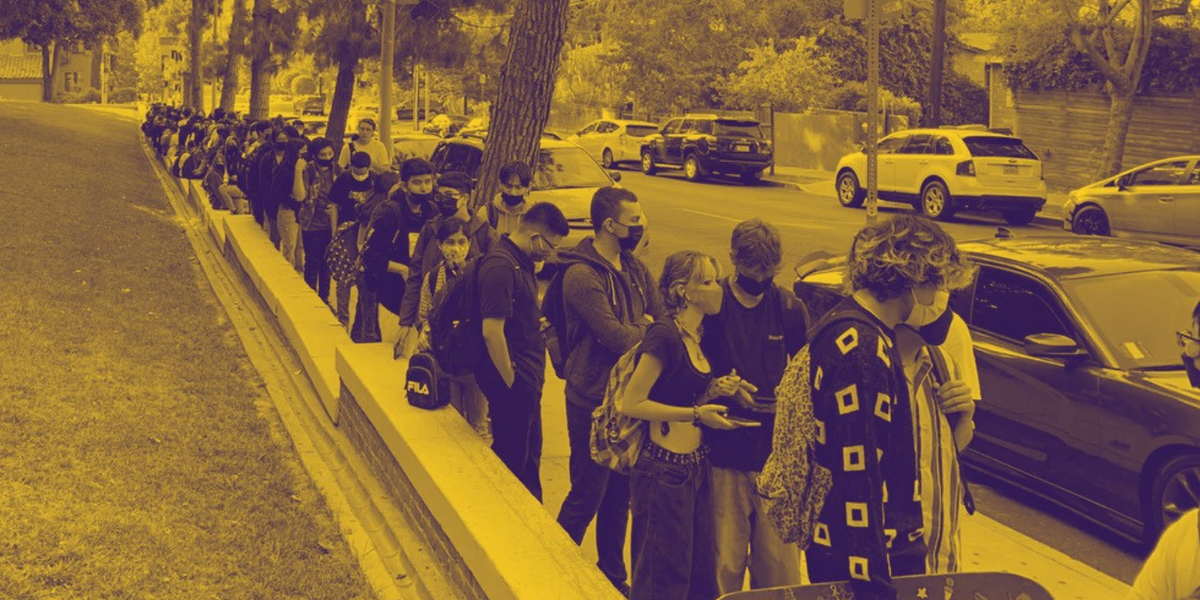 Sarah Favot
The marriage between tech and public health played a big role in the return to in-person schooling in Los Angeles this week. As a step to prevent COVID outbreaks at its schools, the Los Angeles Unified School District deployed its Daily Pass web portal to verify the testing and vaccination status of every student and teacher.
Although LAUSD's Daily Pass encountered some glitches on the first day of school — causing long wait times for students and parents at some schools — the digital pass continued to work as intended the remainder of the week.
Other school districts have begun to implement their own COVID testing and vaccination protocols, but LAUSD's Daily Pass is said to be the first of its kind in the nation.