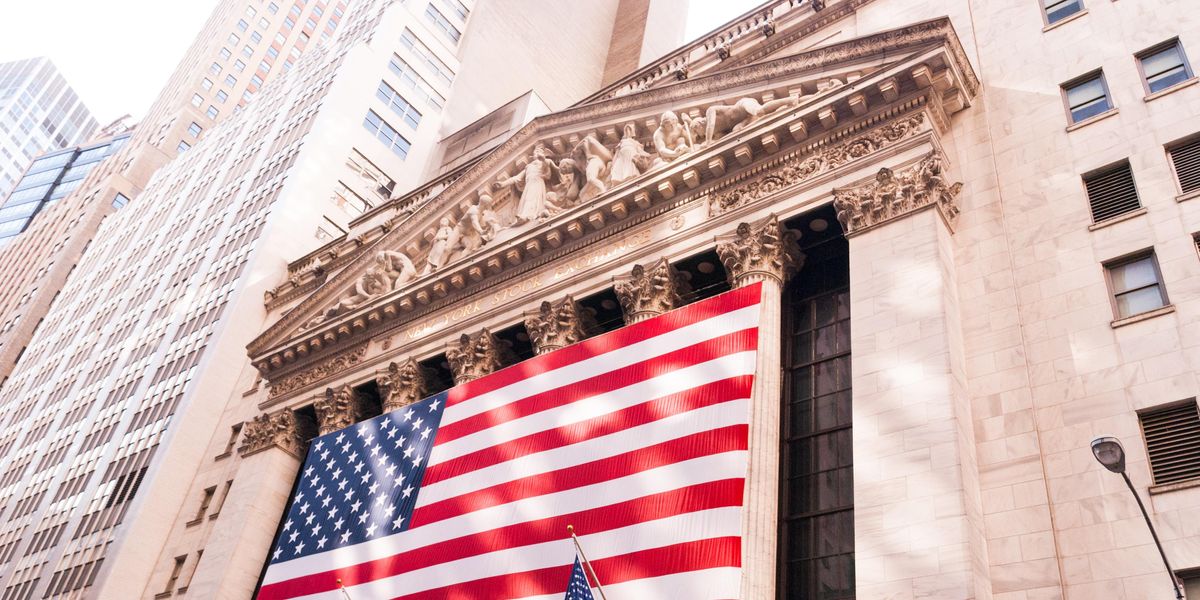 Will the U.S. Securities Exchange Commission impose restraints on cryptocurrency trading? The question looms over the wide range of decentralized digital currencies like ehterium or bitcoin, but Democrats in Washington, D.C. — and Sacramento — will also wrestle with other significant tech policy questions in 2022. Here's a preview of the tech policy story lines to watch in 2022. Read more >>
Here's what else we're reading in the news:
The California Consumer Privacy Act is viewed as one of the most important pieces of tech-related legislation in the United States. But more interesting is how other states aim to copy California's law which might hint at some federal statutes in the distant future. And some states, like Nevada, have brought on similar legislation.
Through the pandemic, tech's boom time largely carried on as startups notched new fundraising records, thanks in no small part to blockchain hype, NFTs and web3. Yet the exuberance was measured by weak IPOs, political pressure, and roaring demands from workers at Activision Blizzard, Netflix and Amazon. These and other key stories defined a whirlwind year for big tech and startups alike.