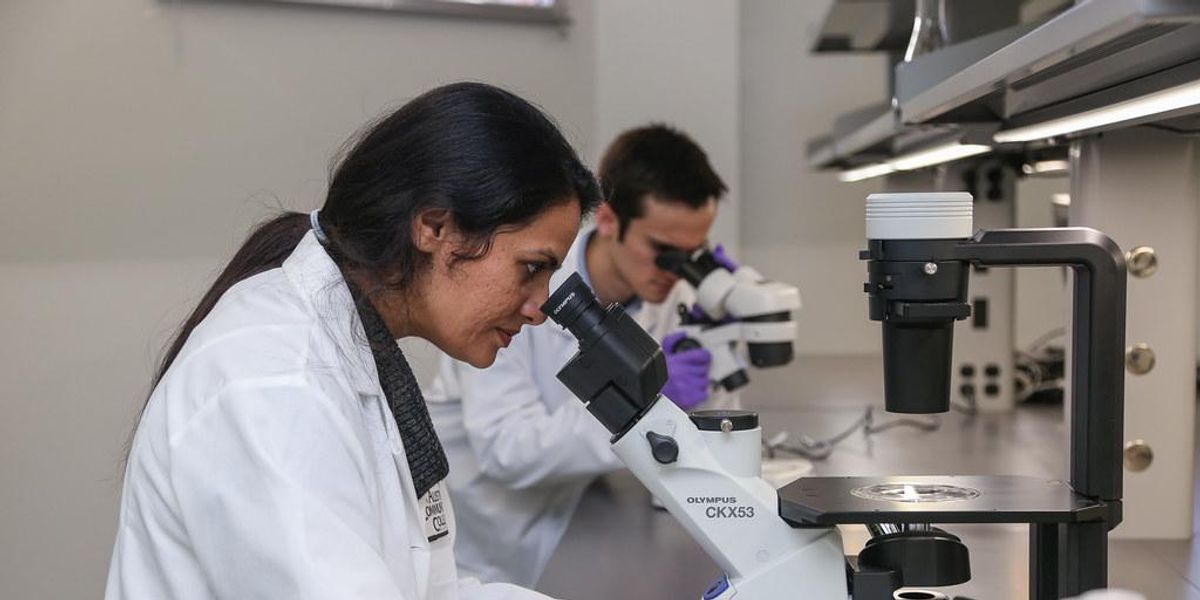 Can Los Angeles' bioscience scene compete with those in San Diego and Boston? Next month, BioscienceLA — a nonprofit that supports bioscience innovation in Los Angeles County — will make a 20,000-square-foot campus in Culver City its official headquarters. It's one of several projects that aims to make Los Angeles the next big biotech hub, but will it work?
🏗 1build, an L.A.-based data platform used for construction, raised $19.5 million in funding.
💰 Pasadena-based fintech company Groundwork has sold to Snap Raise, a Seattle-based fundraising platform company.
⬆️ ServiceTitan, the Glendale-based software company, has added two technology experts to its board: Diya Jolly and Sameer Dholakia.
⚾️ The L.A. Dodgers have begun using WaitTime, an AI-powered software that track crowd behavior, as a way to gauge crowd interest in the ballpark's renovated features.
🚲 The Bird app is now allowing users to find and connect with L.A.'s Metro bicycles through out the city.
🐶 Dogdrop, an L.A.-based dog care startup, has raised $2.9 million in funding to scale its dog care service locations.
💉 The FDA on Wednesday
authorized the use of a booster shot
for people over 65 who have already received their second COVID-19 vaccine.