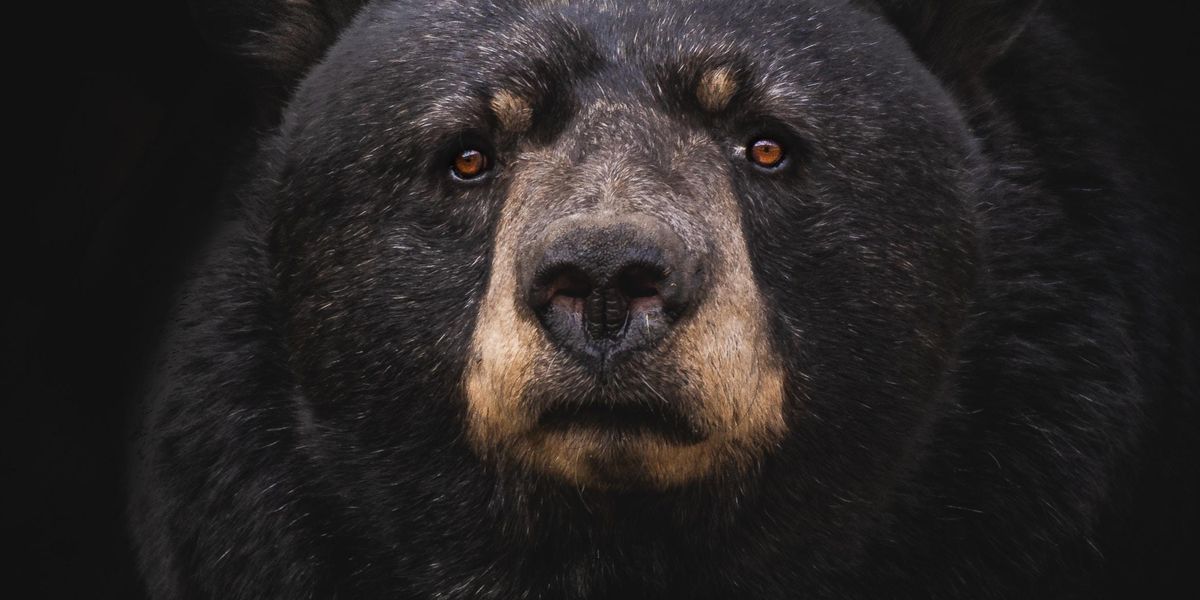 This is the web version of dot.LA's daily newsletter. Sign up to get the latest news on Southern California's tech, startup and venture capital scene.
After several years of record-obliterating fundraises and exits, the venture capital industry may be due for a slowdown in 2022. A wide range of factors—including stock market turmoil, inflation and geopolitical uncertainty (see: Russia's invasion of Ukraine)—could finally put a damper on the sector's runaway growth, a new report from PitchBook concludes.

The stock market is now well into correction territory; since the start of the year, the S&P 500 and tech-heavy Nasdaq have declined roughly 12% and 18%, respectively. Likewise, many of the highest-value exits of 2021—such as Irvine-based electric automaker Rivian, crypto exchange Coinbase and restaurant point-of-sale platform Toast—have seen their shares down in the dumps as of late.
An extended period of decline—a.k.a. a bear market—could "make public markets less receptive to the sky-high valuations of many later-stage [private] companies," hampering future exits, Pitchbook quantitative research analyst Alex Warfel wrote in the report. If that broader pullback draws alternative VC investors, in particular, away from startup deals, it would "leave a sizable funding gap in venture markets," Warfel added. It's enough to make any founder's head go 🤯.
And yet, a couple of factors could also play in the startup sector's favor, according to PitchBook. While the rising cost of labor—which is linked, in part, to the The Great Resignation—may hurt startups, the phenomenon could simultaneously drive the industry forward. After all, as tech workers quit their jobs at larger firms in droves, many of them will go on to found new companies of their own—chucking more fuel into the proverbial fire of startup-driven innovation.
And let's not forget what is perhaps the startup world's most resilient trait: hype. "The venture industry may be able to weather these difficulties on the back of sheer enthusiasm for the asset class," Warfel said.
Still, he added, "there is certainly reason to doubt that the highs of 2021 can be matched or exceeded this year." In light of those stratospheric highs, even a mild slowdown on the venture capital front in 2022 could feel like a major comedown. — Harri Weber