The COVID-19 pandemic has separated friends, family and colleagues and halted most in-person shared experiences. On the flip side, over the past year gaming, sports and entertainment companies have found new ways to help keep us engaged, connected and entertained. Millions of fans are now more engaged online through new interactive and social gaming experiences, virtual concerts with VIP fan sections and rebroadcasts of sporting events and concerts that feature more interactive and on-demand components.

In the future, a mix of in-person, virtual and hybrid events will create opportunities for companies to keep experimenting with new technologies and creating novel revenue streams as we emerge into a post-pandemic world.
Challenges Led to Innovation
At Fenwick, we have seen a number of business and technology trends emerge or accelerate over the past year among our company clients, which include Twitch, Jam City, 100 Thieves, Riot Games, Peloton, Instagram and Facebook. Chief among the industry shifts are:
Increased Fan Engagement and Fan Interaction
Companies are offering new opportunities for fans to engage and interact virtually. The chat feature, now an integral part of the esports experience, provides a way for fans to converse in real time. For instance, through Twitch, the world's leading live streaming platform, fans can participate in esports competitions and attend virtual gaming conferences, offering an outlet for gamers to communicate with one another virtually. Shared viewership and other social components are bringing fans closer to the action and making viewing more social.
More Opportunities for Monetization and Microtransactions
Subscription or membership models, a quick sidebar chat with a professional athlete, inviting fans into a private virtual room to interact with a celebrity and enhanced in-app purchases all offer new revenue generation opportunities. VIP experiences such as exclusive concerts, "meet and greets" and other intimate gatherings can be monetized digitally as well as in person.
Continued Growth of Mobile
Mobile gaming in particular experienced record-breaking numbers and growth last year. As gamers seek more ways to interact with each other and make games more social Jam City — one of the biggest U.S. mobile game companies — is investing in creating more narrative role-playing games and strategy games, hiring a range of Hollywood talent.
Mobile will also continue to grow as more live events go paperless and cashless, requiring attendees to download an app for e-ticketing and other cashless, touchless and contactless transactions. The continued expansion of 5G and AI will enable even more opportunities for streaming and personalization via mobile.
Mobile devices will also house vaccine passports to the extent they are adopted. These are digital codes verifying an updated COVID-19 vaccination that may soon be required to access concert venues and other public places. The passport will likely be stored via QR code or in a digital wallet.
Increased Use and Consumer Adoption of VR/AR
Virtual and augmented reality technologies (VR/AR) have continued to gain traction during the pandemic and helped replace some in-person fan experiences. During the 2020 Shanghai League of Legends Championships, Riot Games realized that bringing fans closer to the action was no longer feasible due to COVID-19. With the help of XR (a blend of VR, AR and mixed reality technologies) the company was able to offer a broadcast that gave the fans a more intimate virtual experience. VR/AR technology is in its nascency but will keep maturing over the next several years.
Expanded Personalization of Influencers
100 Thieves saw content creator and online star Valkyrae become the fastest-growing female streamer of the year in 2020 after she started playing the online multiplayer social deduction game "Among Us." Her popularity continues to skyrocket: according to streaming information database Stream Hatchet, she was the most the world's most-watched female streamer in Q1 2021. This is just one example of the many ways celebrities found new ways to engage with fans during the pandemic, broadcasting from their kitchens and living rooms through Instagram and Facebook.
Peloton's popularity exploded last year, in part, with the help of professional athletes, actors and musicians. Every day users rode with them to compete and/or enjoy the ride.
Legal Trends
With the rise of new digital media, entertainment and gaming technologies, along with the growth and diversification of global audiences and the advent of entirely new business models, we are seeing novel legal challenges and opportunities. Many are related to:
* The production and livestreaming of interactive shows
* Messaging and video chat-related companies that operate chat services for younger users, in particular privacy concerns and questions around content moderation
* An array of regulatory issues have cropped up in the booming esports industry around franchise and licensing agreements, sponsorship and player contracts, and streaming and fan engagement. Issues include FTC disclosures of paid influencer relationships, whether esports agencies collect data offline, online and through new technologies including biometrics, and whether esports agencies are required to be talent agencies under applicable law
* For companies streaming video, CVAA (Century Communications and Video Accessibility Act) compliance and accessibility requirements and FCC registration
* Securities, financial regulatory and intellectual property issues involved with digital assets (including NFTs)
The Long-Term Effects of the Pandemic
We anticipate many of the innovations we saw during the pandemic to further accelerate in this new era. Even as live events return, we expect they will be at lower capacity and feature more hybrid experiences.
Many exciting innovations will continue this year as companies continue to adapt to a sports, gaming and entertainment world that will not return to what it was before the pandemic.
About the Authors
Andrew is a co-chair of Fenwick's consumer technologies team, as well as a principal member of its fintech/blockchain group. He works with clients in a number of verticals, including ecommerce, consumer tech, fintech, blockchain (NFT, DeFi, Layer 1, and others), marketplace, CPG, mobile, AI, social media, games, and edtech, among others. Andrew leads significant and complex strategic alliances, joint ventures and other collaboration and partnering arrangements, which are often driven by a combination of technological innovation, industry disruption, and rights to content, brands or celebrity personas. He also structures and negotiates a wide range of agreements and transactions, including licensing, technology sourcing, manufacturing and supply, channel partnerships and marketing agreements. Additionally, Andrew counsels clients in various intellectual property, technology and contract issues in financing, M&A and other corporate transactions.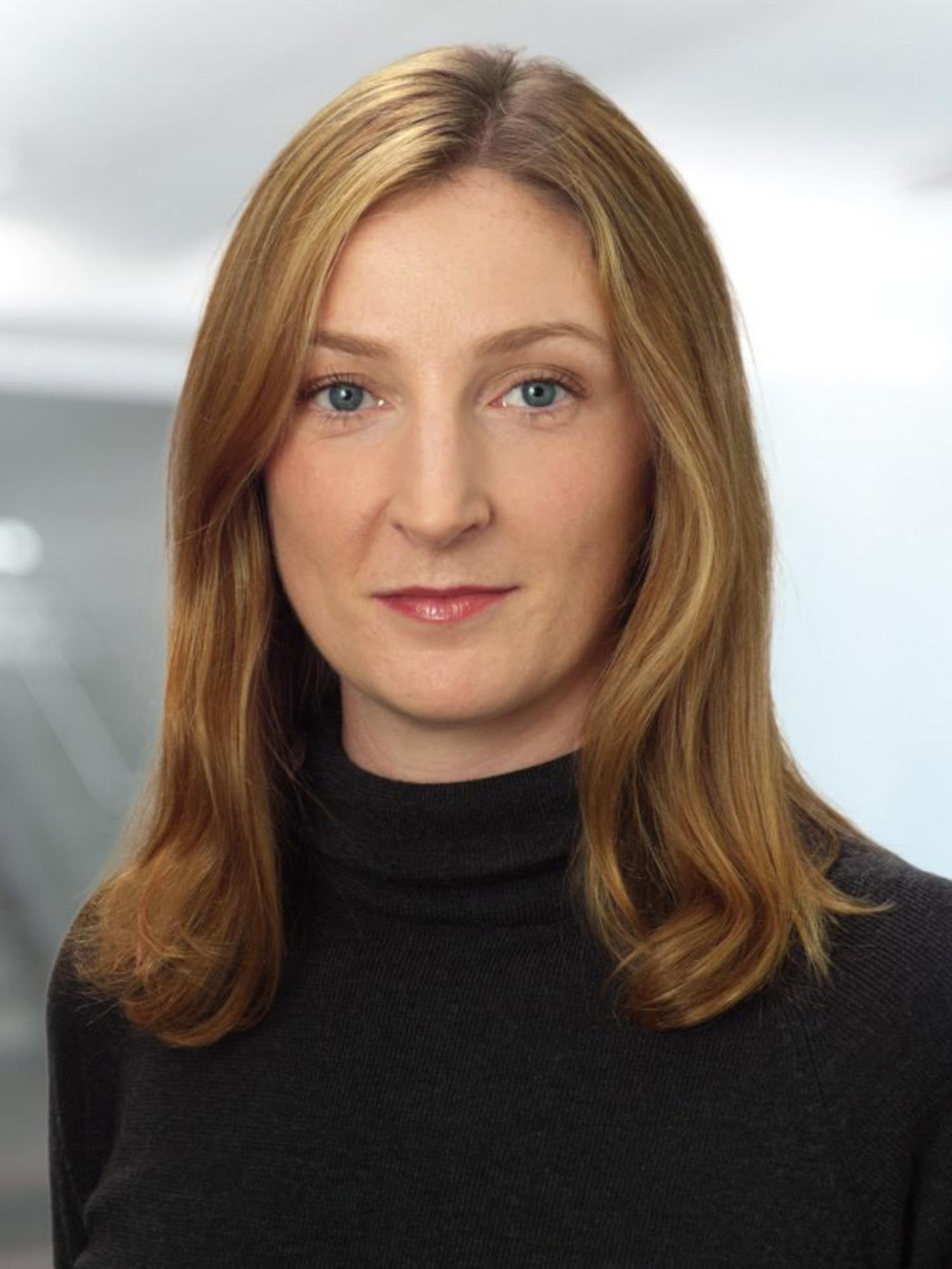 Jennifer, who leads Fenwick's copyright group and games industry group, is a top advisor to cutting-edge companies in the video games and interactive entertainment industry. Serving as a
"primary care" counselor to companies, Jennifer advises clients on intellectual property,
technology and media transaction strategy; copyright registration, protection and dispute
resolution; and business model analysis and risk management. Her practice encompasses a wide range of industries, including: Advertising, Content (digital streaming, movies, distribution), eCommerce and retail, eSports, Fashion and jewelry, Gaming, Hardware/devices, Influencers (YouTubers, etc.), Sharing economy (food, travel, transport), Talent, and Virtual reality (VR) and augmented reality (AR).
Jennifer is a go-to authority for games and esports matters. She regularly authors thought leadership and is an in-demand speaker in the space.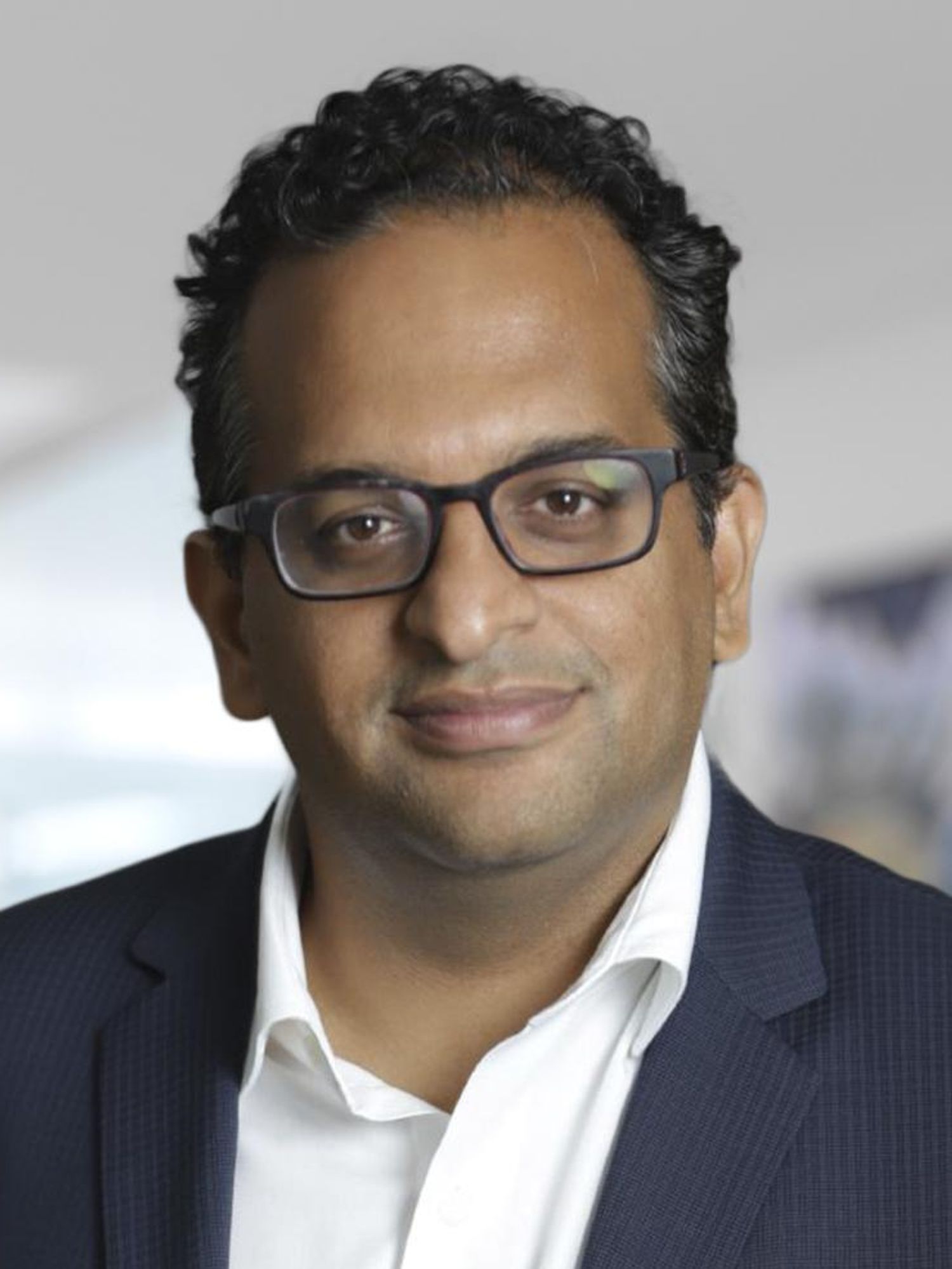 Vejay helps clients navigate the convergence of technology, advertising, media, ecommerce and entertainment, and advises on the potential impact for his clients from a commercial, intellectual property, regulatory and privacy standpoint. He regularly advises venture-backed companies across numerous industries, including games, media-tech, marketing-tech, blockchain, fintech, proptech, augmented and virtual reality, artificial intelligence and machine learning, fashion, retail, beauty and consumer product companies over their entire lifecycle. In addition to his startup practice, Vejay has deep industry knowledge in advertising, media and entertainment focusing on content distribution and licensing arrangements, and talent/influencer deals both in traditional media and digital distribution.
About Fenwick
Fenwick is one of the world's top law firms focused on technology and life sciences, with leading Games and Digital Media and Entertainment practices. The firm has been involved with advertising, media, entertainment and games companies – advising on their challenges and helping capitalize on their opportunities – since the genesis of the digital revolution.
The firm opened its Santa Monica office in early 2019 to better serve more than 300 clients in the Los Angeles region, which include innovative startups, established companies and venture capital investors. If you'd like to connect with one of our attorneys, please click here to contact Zaharit Chen, Business Development Manager.
Related Articles Around the Web