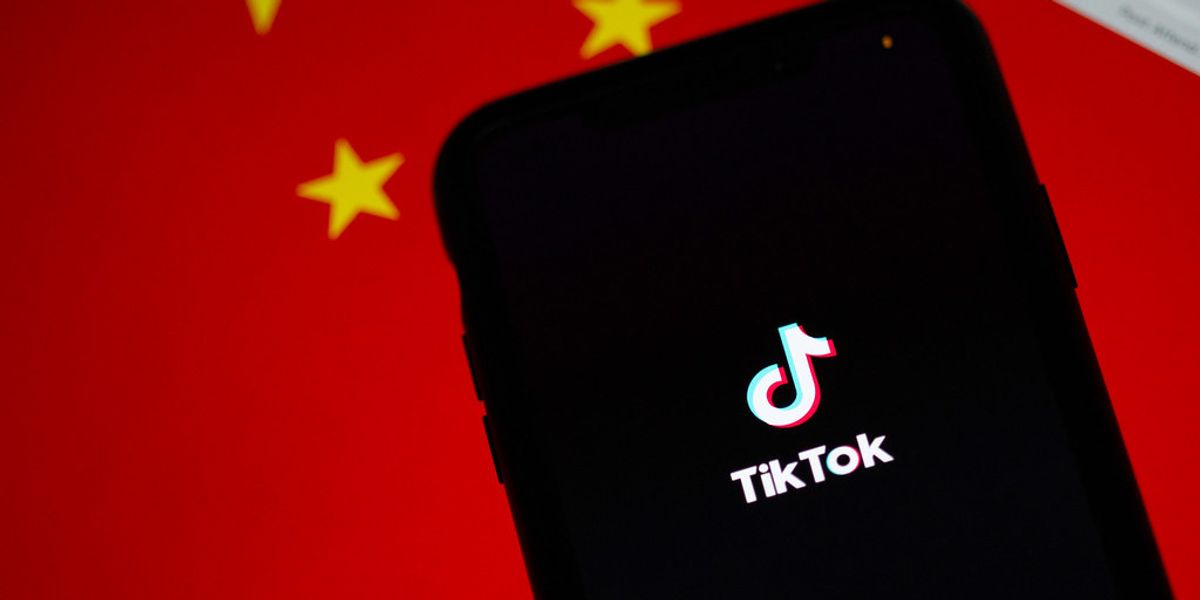 TikTok | Solen Feyissa | Flickr
This is the web version of dot.LA's daily newsletter. Sign up to get the latest news on Southern California's tech, startup and venture capital scene.
Former President Donald Trump's battle with TikTok was one of the big tech stories of 2020, but the saga over the popular video-sharing app's Chinese ownership didn't end once Trump left office.

Trump may be gone from the White House (for now) along with his threats to ban TikTok from U.S. app stores, but the Culver City-based social media giant is still trying to untangle its U.S. operations from Beijing-based parent company ByteDance. It's an attempt to assuage the U.S. government's worries that the personal information of American users could fall into the hands of China's government, which exerts much control over its country's tech firms.
---
Last week brought more news that has only further fueled those concerns.
TikTok's data on U.S. users has been repeatedly accessed in China by ByteDance workers, according to BuzzFeed News, which got its hands on audio recordings from company meetings. Engineers in China could glean data like American birthdays and phone numbers as recently as January, the report said. In other words, "everything is seen in China," as one TikTok employee reportedly put it.
TikTok tried to get ahead of the bombshell report by announcing on the same day that it had migrated all of its U.S. user traffic to servers operated by American software giant Oracle. But the company is hardly out of the woods; cybersecurity experts told BuzzFeed that the physical location of servers doesn't matter if the data can be accessed in China, while other news outlets have noted that ByteDance is still closely involved in TikTok's decision-making. And accessing user data may be just the tip of the iceberg in terms of U.S. security concerns: There are fears that TikTok's recommendation algorithm could amplify propaganda and disinformation, including the political variety that has recently taken hold in places like Russia, the Philippines and Kenya (not to mention the U.S. itself).
All that considered, TikTok is likely in for more scrutiny from U.S. regulators. Yet it remains to be seen what that scrutiny ultimately leads to; Trump himself showed the limits of trying to strong-arm a tech giant, while federal lawmakers have thus far proven incapable of regulating tech companies. Plus, the people who ultimately matter most—TikTok's 1 billion-plus monthly users—don't seem too concerned about Chinese surveillance. The video-sharing platform, after all, continues to rank as the most downloaded app in the world. —Christian Hetrick