good culture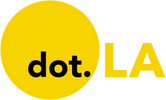 Get in the KNOW
on LA Startups & Tech
X
good culture
Photo by Ricky Middlesworth
Sign up for dot.LA's daily newsletter for the latest news on Southern California's tech, startup and venture capital scene.
Alternative dairy products have long been a darling of the food-conscious crowd, and one local startup is tapping the market for healthier cottage cheese—with the help of a notable celebrity backer.
On Wednesday, Irvine-based Good Culture announced a $64 million Series C funding round led by nutrition-focused investment firm Manna Tree. "Impact" investment firm SEMCAP also participated, as did actress Kristen Bell—she of "Forgetting Sarah Marshall" and "The Good Place" fame, whom Good Culture described as a "superfan" of the brand.
Launched in 2015, Good Culture has emerged as traditional dairy products have increasingly lost market share to plant-based alternatives. Consumers who have stuck with dairy have also looked for healthier options like Skyr, an Icelandic yogurt that has gained in popularity recently.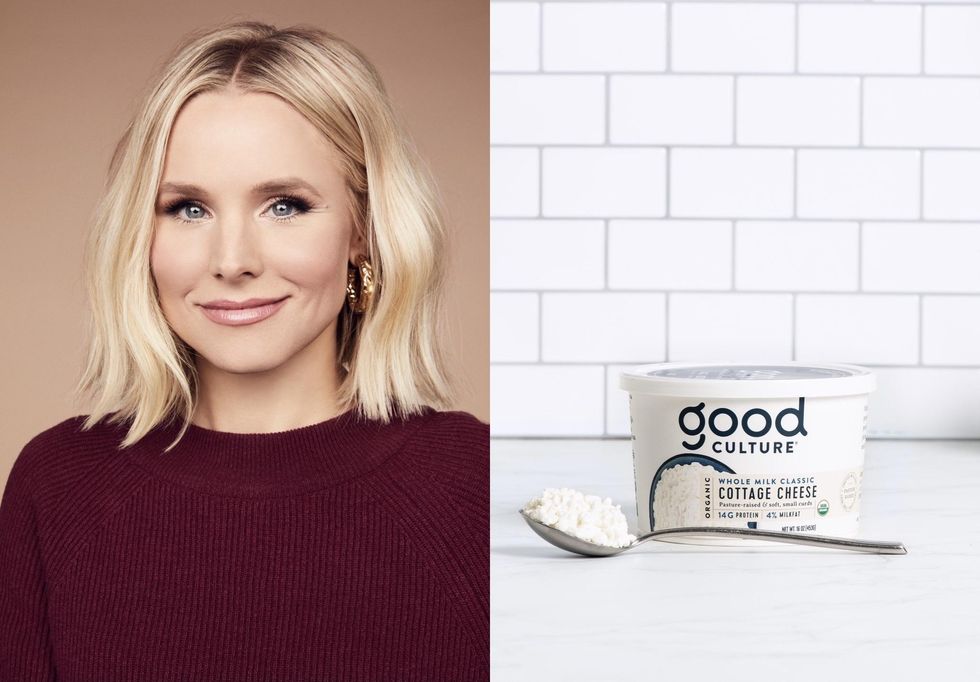 Actress and Good Culture "superfan" Kristen Bell invested in the cottage cheese startup's Series C funding round.Courtesy of Good Culture/ Bell photo by Ricky Middlesworth
Good Culture operates in a cottage cheese market that it describes as "overlooked," and offers an all-natural product free of stabilizers and preservatives. Co-founder and CEO Jesse Merrill became a cottage cheese convert after being diagnosed with ulcerative colitis in 2014; Merill says he cured himself of the gastrointestinal disease after overhauling his diet. The brand has also committed to supporting dairy farmers who are dedicated to environmental sustainability, as well as grass feeding and open pastures for their dairy cows.
Good Culture, which previously received funding from food conglomerate General Mills, now sells in over 10,000 grocery outlets, from national chains like Whole Foods to boutique organic groceries like Erewhon Market. The startup plans to use the funding to further expand its presence and product offerings.
"We are evolving from a cottage cheese and sour cream brand to a healing cultured foods company, and this new round of funding will help propel our efforts to create positive food system change," Merrill said in a statement.