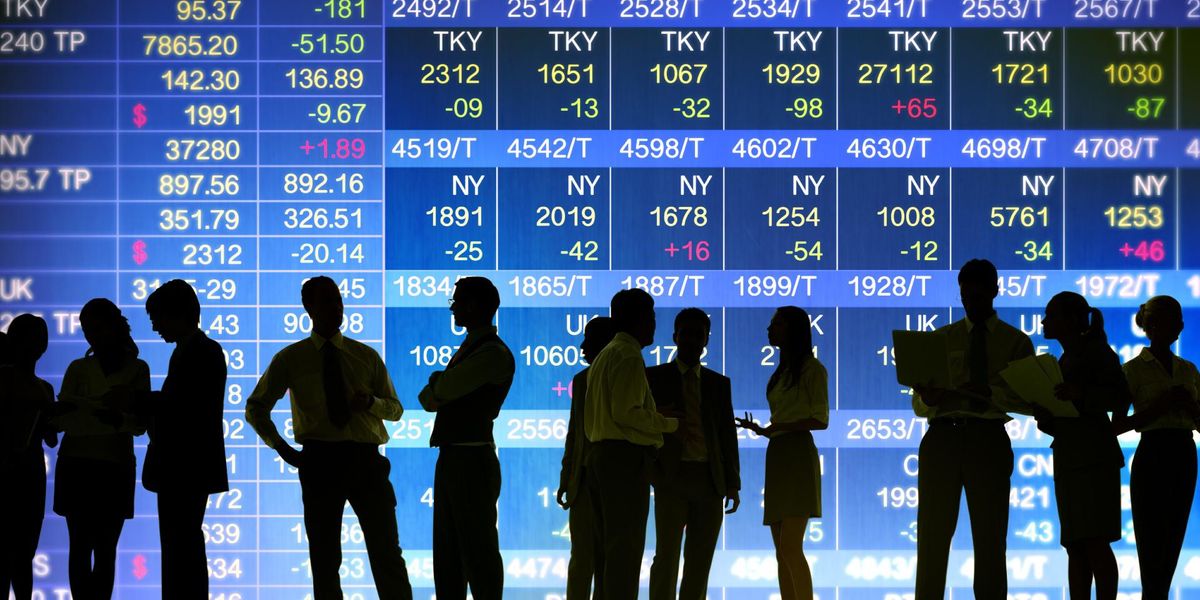 This is the web version of dot.LA's daily newsletter. Sign up to get the latest news on Southern California's tech, startup and venture capital scene.
These days, it's far from all sunshine and roses for those that have IPO'd.
The stock market continues to struggle this year, with tech companies in particular feeling the brunt of the correction. (The Nasdaq Composite is down some 15% since the start of 2022.) And while private companies aren't immune from some of the dynamics causing public market turmoil—see: inflation, rising interest rates, the Ukraine-Russia war—they are more insulated than public companies, some of whom have tightened their purse strings as a result.
---
It appears we're starting to see how this dynamic has affected mergers and acquisitions. According to an enlightening new report from Crunchbase reporter Sophia Kunthara, the first quarter of 2022 saw a decline in public companies snapping up VC-backed startups; there were only 99 such acquisitions in the quarter, compared to 150 in the same period last year.
Instead, the first quarter saw more VC-backed startups foray into buying other startups—an interesting trend of consolidation in the private startup sector, and one that gives founders and investors another exit route in the wake of dampened M&A interest from public companies. According to Crunchbase, there were 124 acquisition deals between startups in the first quarter of this year, up from 118 such deals in the year-earlier period.
That doesn't mean the factors that have caused public firms to retreat from acquisitions won't eventually ripple to reach startups—it may simply be a matter of time before M&A activity quiets down among VC-backed startups, as well. Plus, as Foley & Lardner corporate partner Louis Lehot told Crunchbase, the first quarter is usually a relatively quiet one for public companies. (And it's not like all is silent on the M&A front at large: The first quarter saw Microsoft launch what would be the largest video game industry acquisition ever, its $69 billion deal to purchase Activision Blizzard.)
Should these dynamics linger, it will be interesting to see how private startups navigate the choppy conditions and plot their exit strategies without being able to rely on robust interest from public companies. Those who were banking on a big player swooping in may have to sit tight for a while—or reevaluate the trajectory of their venture. — Keerthi Vedantam