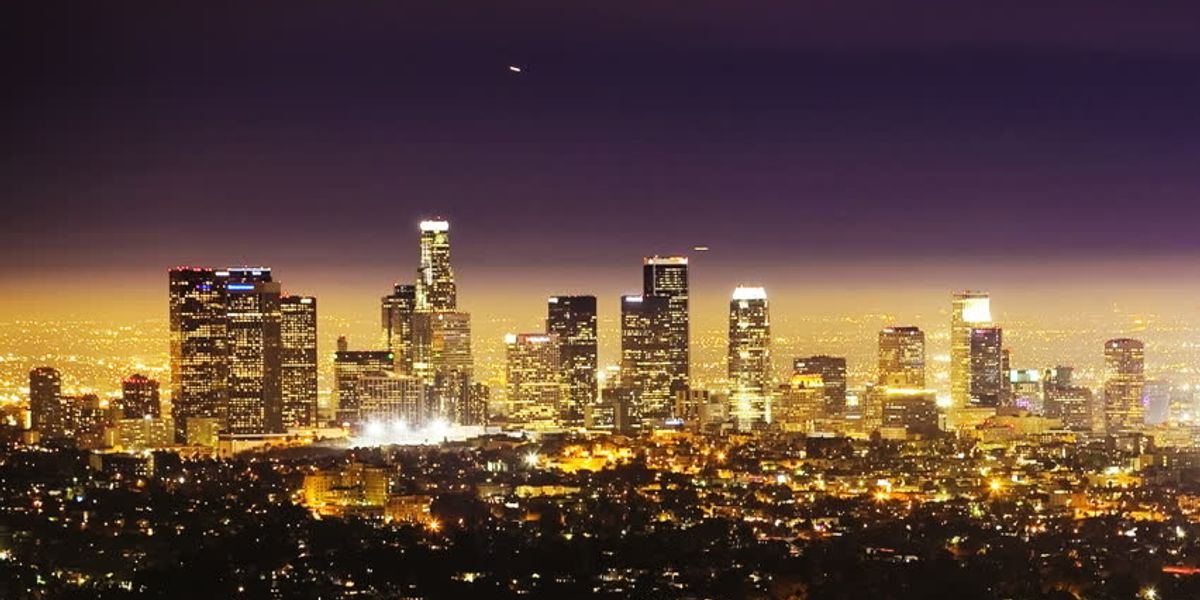 It's here! Get in on early registration for the dot.LA Summit, featuring cutting-edge programming, fast-pitch competitions, networking, workshops, social events and a live awards show. Speakers will include former CEO of TikTok & creator of Disney+ Kevin Mayer, Benchmark general partner Bill Gurley, Google Ventures' Tracie Rotter, Blavity Inc. CEO Morgan DeBaun, dot.LA and Zillow co-founder Spencer Rascoff and many more. See more speakers and register for early bird prices here!
Today's news:
Amazon Music is adding podcasts.
Spotify CEO reportedly pushed to include 'transphobic' Joe Rogan podcasts in its library.
Oracle's deal with TikTok would reportedly give it access to the app's code, but that may not be enough for the Trump administration's approval.

Sony unveils its new PlayStation 5, arriving in November.
PlayVS, whose esports platform we reported is growing in high schools across the U.S., is now in almost every state.
Trump has replaced an FCC member as his administration pushes to crackdown on social media.