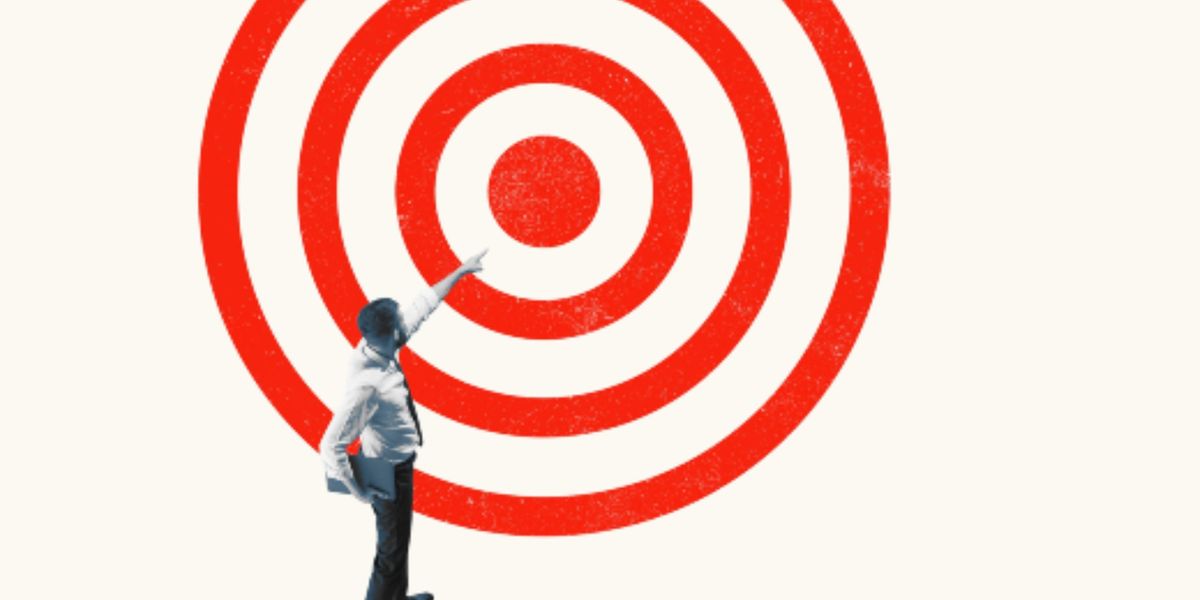 This is the web version of dot.LA's daily newsletter. Sign up to get the latest news on Southern California's tech, startup and venture capital scene.
As a co-founder of nine startups and an investor in dozens more, I have helped name many companies. (I am also a parent of three children and two dogs, all of which I have helped name as well – it's amazing how similar the process of naming a child is to naming a company.) Naming is hard and is a passionate subject among founders which prompts lots of debate.

---
When we named Pacaso, it took a couple of months. Pacaso was not the first name we chose – in fact, we hadn't even dreamed up the name when we went through our first round of finalists. Our first name was Niner Homes, a reference to the vitality of the Gold Rush era. We used Niner Homes in our early marketing materials as we built the first version of the beta product, but we ultimately decided to change it to Pacaso.
We got the inspiration for the name Pacaso from the artist Pablo Picasso, but put our own spin on it. Pacaso fills all of my naming criteria (see below), and it's been well-received by the many Pacaso stakeholders including our employees and Pacaso homeowners.
If you are at the stage where it's time to name your new venture, here are a few tips to keep in mind as you start to vet potential name options. — Spencer Rascoff