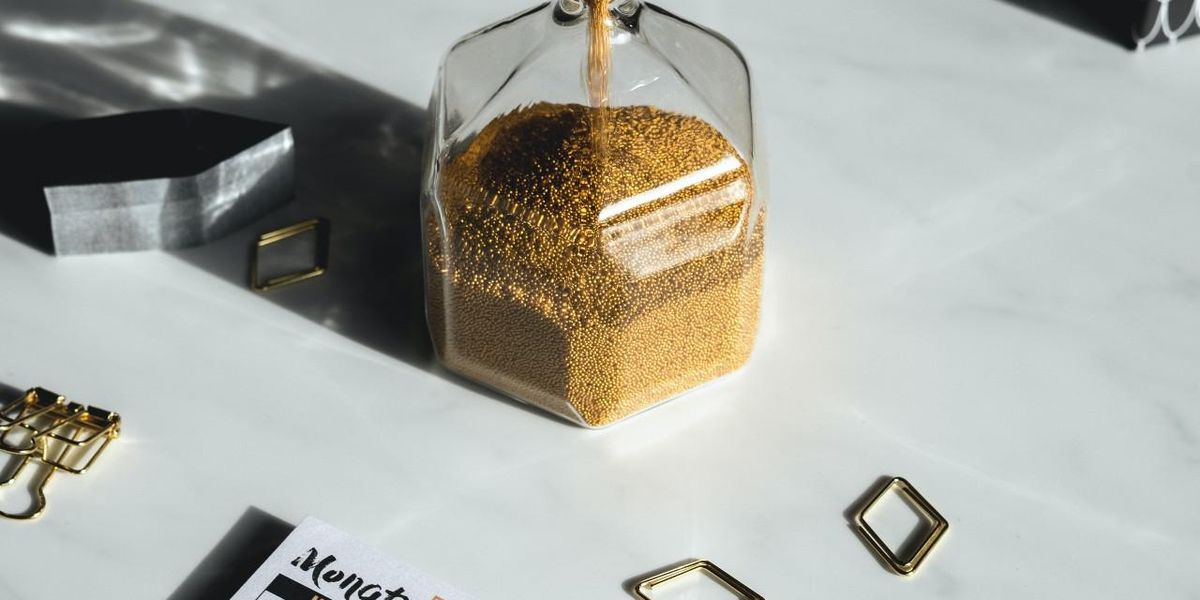 This is the web version of dot.LA's daily newsletter. Sign up to get the latest news on Southern California's tech, startup and venture capital scene.
Earlier this week, I wrote about Los Angeles-based LinearB, a software management platform that measures software engineers' efficiency and assesses how well they're doing. The startup raised $50 million in funding from the likes of San Francisco venture firm Tribe Capital and Salesforce Ventures, the VC arm of cloud software giant Salesforce.
---
Using software to micromanage an employee's work—LinearB's platform can track how many hours developers have been coding specific projects—has been increasingly prevalent in the tech world. One notorious example is Amazon, which uses such technology to surveil its warehouse employees and delivery drivers.
But high-salary tech workers aren't immune from these productivity pressures, either. When I worked in Seattle, I had the chance to tour Facebook and Google's new office campuses in the city, which were proudly equipped with draft latte stations, freshly-baked scones from local bakeries and state-of-the-art fitness centers, among other amenities. Facebookers and Googlers could enjoy beautiful views of Seattle's skyline from the offices, which they could walk to from their shiny new luxury apartment towers located mere blocks away.
If they ever left the office in the first place. As well-compensated as these tech employees are, the demands of their jobs made you wonder if it was really all worth it. I know someone at Facebook whose fridge is full of takeout from the campus eatery. I know someone else that does his laundry for free on Google's campus. (He's not the same person who moved into a truck and lived in Google's parking lot, to avoid paying Silicon Valley rents and utilize all of the company's free amenities). I know another who works late at Microsoft's Seattle campus to get regular haircuts and beard trims from the on-campus barber. Being in the office that long, for better or worse, makes you work longer and harder.
The pandemic, of course, took many of these amenities away. In their wake, companies like LinearB and Jellyfish have popped up to parse through tech engineers' every hour of work. And though many employees are rather satisfied with their new work-from-home situations, Google, Amazon, and other companies are still insisting that they return to the office, and discouraging them from moving to states that have a lower cost of living by slashing their salaries.
It will be interesting to see how many more startups like these crop up in the coming years, as tech companies contend with the new normal of remote work. — Keerthi Vedantam