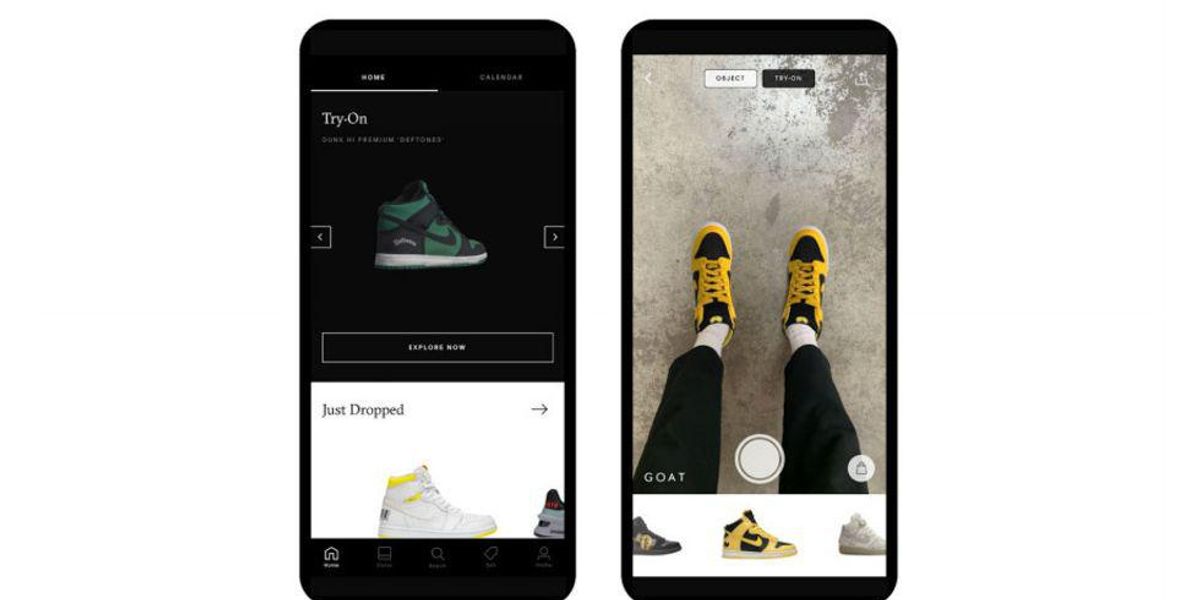 Venture capitalists have poured $384 million into ecommerce startups so far this year. But which are most favored by VCs in Los Angeles?
Our most recent survey of the top venture capitalists in the region laid out their picks as part of our sentiment survey. Let us tell you about them without naming them:
one is a sneaker marketplace that ascended into unicorn status in 2020
one describes itself as the TikTok of ecommerce
one has software that allows companies to transition Shopify-based stores into mobile apps
one is an ecommerce store that's expanded into brick-and-mortar locations to sell living space products
one says it can cut the cost of branding by hooking you up with the manufacturers directly
Get the full lis here.