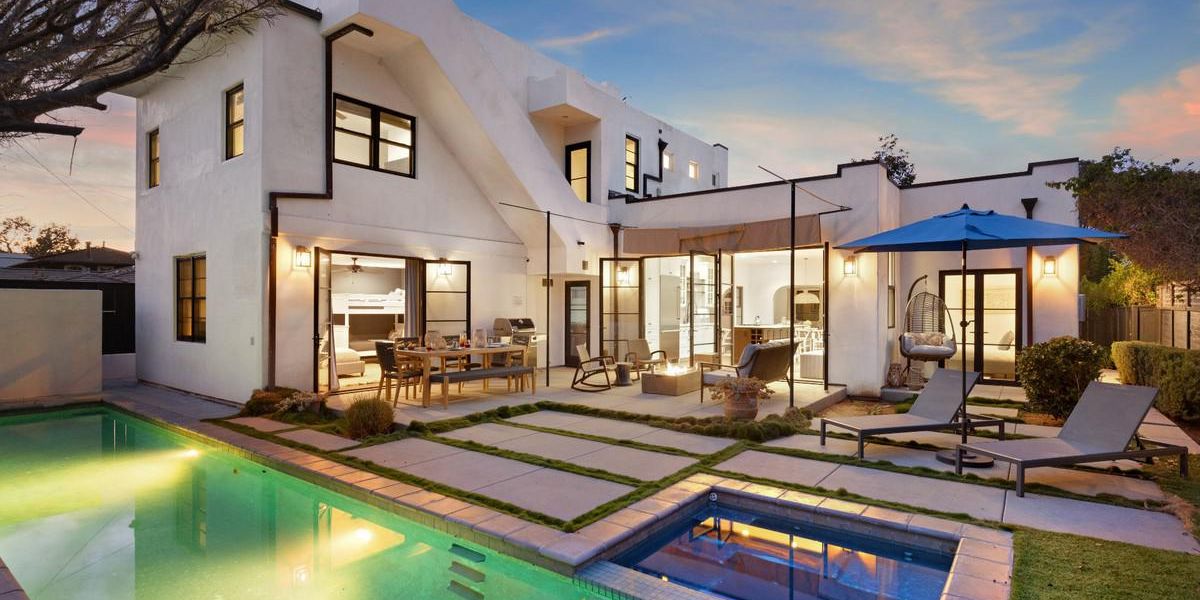 AvantStay Proptech company
West Hollywood-based staycation company AvantStay is booming as its short-term rentals outpace the hotel industry's recovery. This week, AvantStay raised $160 million in a Series B round of funding to help the platform decorate – called "kitting out" in industry parlance -- its palatial homes and list the properties owned by others to rent out for vacations or other short-term stays. Read more >>
Here's what else we're reading in the news:
agreed to pay $2 million to settle allegations
that it amassed troves of data on children as it flaunted regulations intended to protect data privacy. The venture-backed firm used code to "inadvertently" pull location specific data from users even when they opted out and sold children's data to third party advertisers.
The Los Angeles-based fashion design studio GTLA is the creation of Guadalupe Tlatenchi, an alum of Grid110's entrepreneurial program. Fashion journalist Camay Abraham speaks to Tlatenchi on her ambitions for GTLA and how to make fashion more equitable and sustainable.