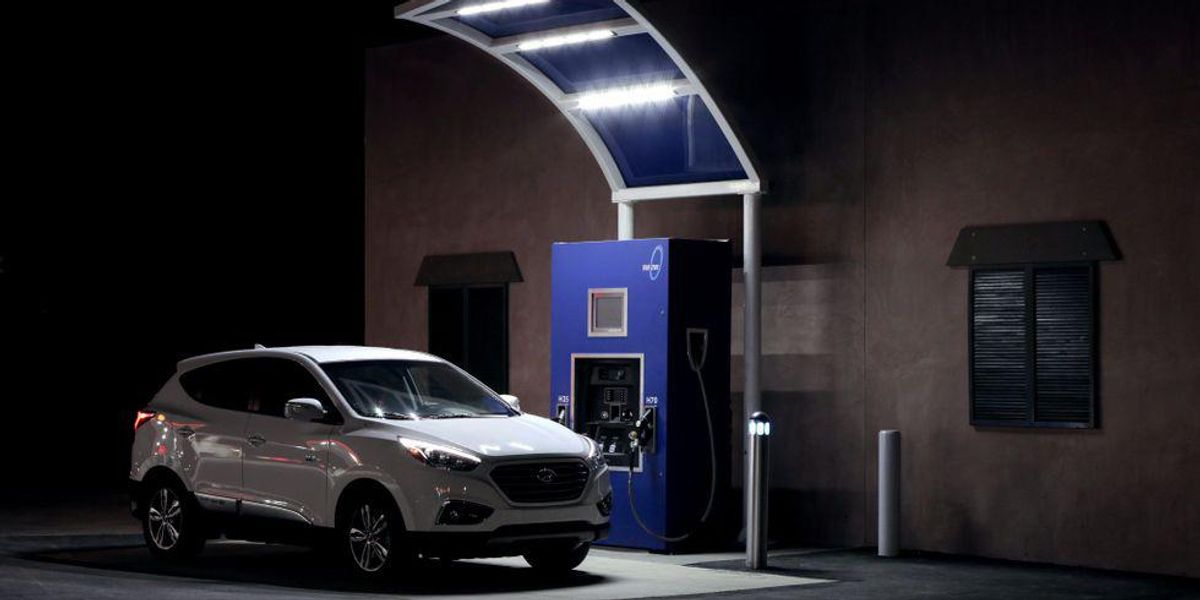 Harrison Weber
Believe it or not, people still drive hydrogen-fuel vehicles. And they live in California, seemingly the only state to make plans to triple the number of hydrogen fueling stations in the next five years. One Irvine-based company, FirstElement Fuel, is poised to benefit from that investment. But, how many will use them? Read more >>
Here's what else we're reading in the news:
Cyber Monday sales were down this year as shoppers bought earlier, retailers offered fewer discounts and out of stock items proliferated. Adobe Analytics, which monitors ecommerce transactions, found shoppers spent $10.7 billion on Monday, down from $10.8 billion the year before.
Dr. Mary Pardee has made gut health her life's work, culminating in the founding of her telemedicine and virtual wellness company, Modrn Med. In this episode of the Behind Her Empire podcast, Dr. Pardee also delves into the impact that gut health has on hormones, mental health and physical health and the importance of prioritizing self-care.
Hear more of the Behind Her Empire podcast. Subscribe on Stitcher, Apple Podcasts, Spotify, iHeart Radio or wherever you get your podcasts.