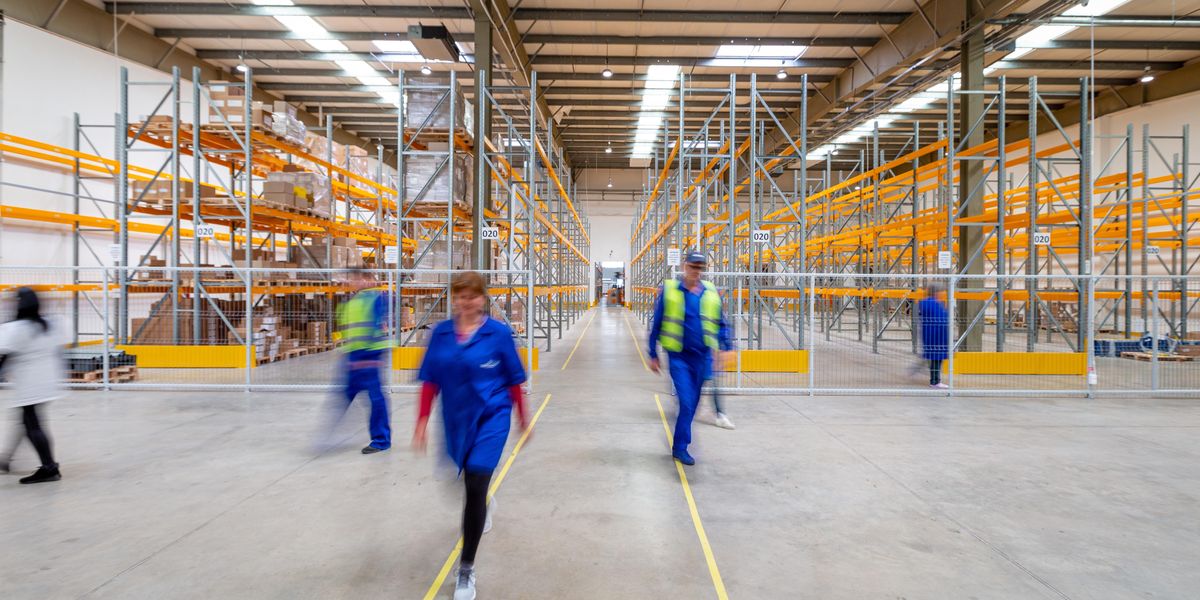 Amazon workers, unions and advocates plan a series of protests and strikes on the busiest shopping days of the year. Called Make Amazon Pay, the consortium spans 22 countries and will stage strikes in Italy and France, garment worker protests in Cambodia and Bangladesh, as well as protests across the U.S. Read more >>
Here's what else we're reading in the news:
Traveling on a budget? Need tips to explore a new city? Maybe need to get some meditation done? For those trying to make last-minute travel plans (and assuming you're vaccinated), here are a few apps and services — many of them based in L.A. — that can help.
It started as a side project, but Natalie Gordon's Babylist is now a fast-growing, multimillion-dollar business. Gordon tells the Behind Her Empire podcast how she overcame her fears and grew Babylist into the best baby registry service for parents, according to Healthline.
Want to hear more of the Behind Her Empire podcast? Subscribe on Stitcher, Apple Podcasts, Spotify, iHeart Radio or wherever you get your podcasts.
Even Editors Must Take a Day Off
Thank you for being a loyal subscriber to this newsletter. We are taking the day off tomorrow but we will be back with more news on Friday. Happy Holidays!