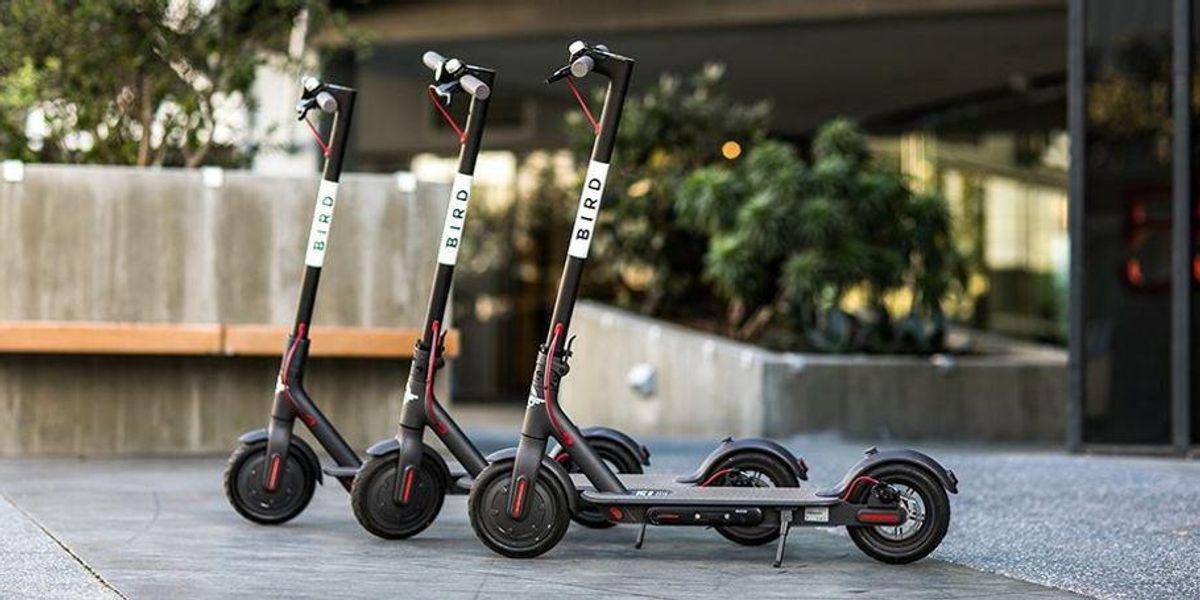 Micromobility company Bird's closely-watched public market debut crossed its last major hurdle on Tuesday. Shareholders for Switchback II, a Dallas-based special-purpose acquisition company (SPAC), approved the merger. Switchback II said in a statement that it anticipates the deal will close on Thursday, the same day it expects Bird to start trading on the NYSE under the symbol BRDS.
Here's what else we're reading in the news:
The transaction originally valued Bird at around $2.3 billion — about $550 million short of the scooter company's pre-pandemic valuation, according to a pitch deck reviewed by dot.LA. But since its pandemic lows, Bird's revenue has rebounded. The company is still losing money, but its losses fell during its second fiscal quarter of 2021, compared to the same time last year.
Activision Blizzard's shares tumbled after hours as the company facing discrimination lawsuits fell short of analysts' fourth quarter projections and reported its most-anticipated game releases weren't on schedule. The company revealed it expects net revenue of $2.78 billion in the fourth quarter; analysts had expected $2.93 billion.
Rivian is targeting a valuation of around $55 billion in its forthcoming initial public offering. The Irvine-based electric truck and SUV maker is expected to raise around $8 billion in the IPO, offering 135 million shares that have been priced between $57 and $62, according to a regulatory filing published on Monday.