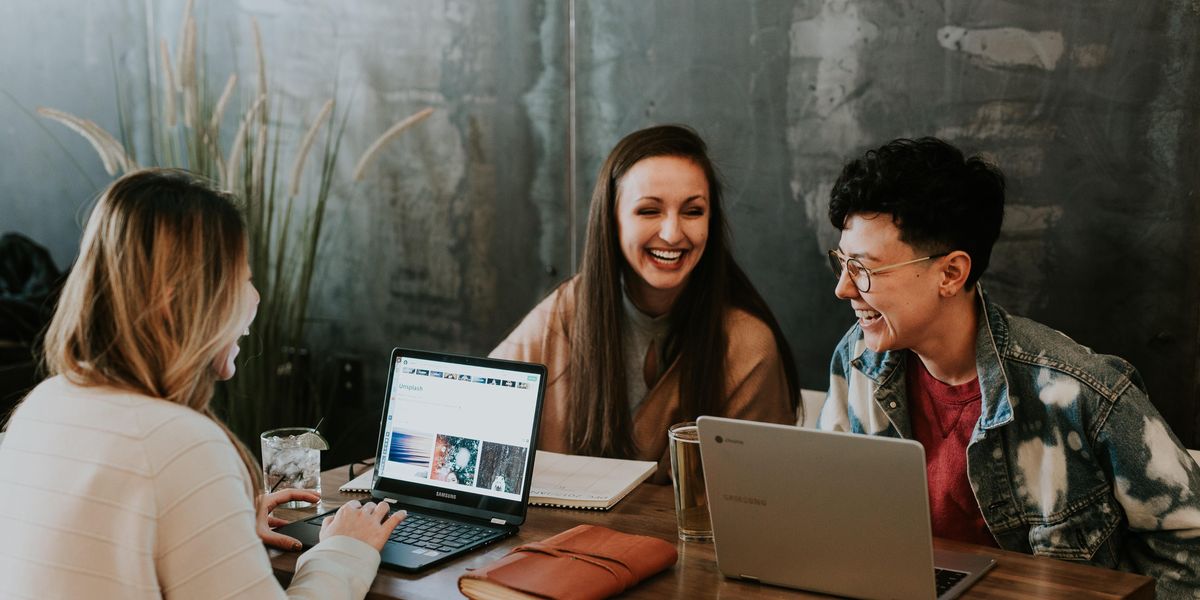 The latest startup trend out of L.A. is the growing number of co-living spaces where startup entrepreneurs go and collaborate to launch their new businesses. dot.LA has covered some of these "houses" in recent months. Today, reporter Katherine Abando rounds up a list of some of the most promising co-living concepts, along with their founders and the projects they're incubating. Read more...
Here's what else we're reading in the news:

In the Hollywood Hills, a collective started by two twenty-seven year-old entrepreneurs is helping seed-stage companies land funds and build up their products. Across town, a roving launch house focuses on building biotech entrepreneurs. Another is trying to foster breakthrough products in augmented reality. These are the startup co-living spaces sprouting in Los Angeles.
Know of other startup houses around Southern California? Let us know!
Helene Godin spent 22 years working as a lawyer in senior positions and reputable firms, mostly in the media and tech worlds. One day, she decided to open her own bakery. Today she is the CEO of By The Way Bakery, a bakery that now has four locations and is distributed by Whole Foods nationwide.
In this week's episode of the Behind Here Empire podcast, Godin talks about self care, starting her bakery and steering it through the pandemic.
By Jessica Medrano
This week is national Digital Inclusion Week, but to be honest, I —like a lot of people— didn't understand the significance of this issue until COVID-19 hit. To me, the pandemic felt like a narrowly escaped disaster that I was only spared from because of my computer. Read more...