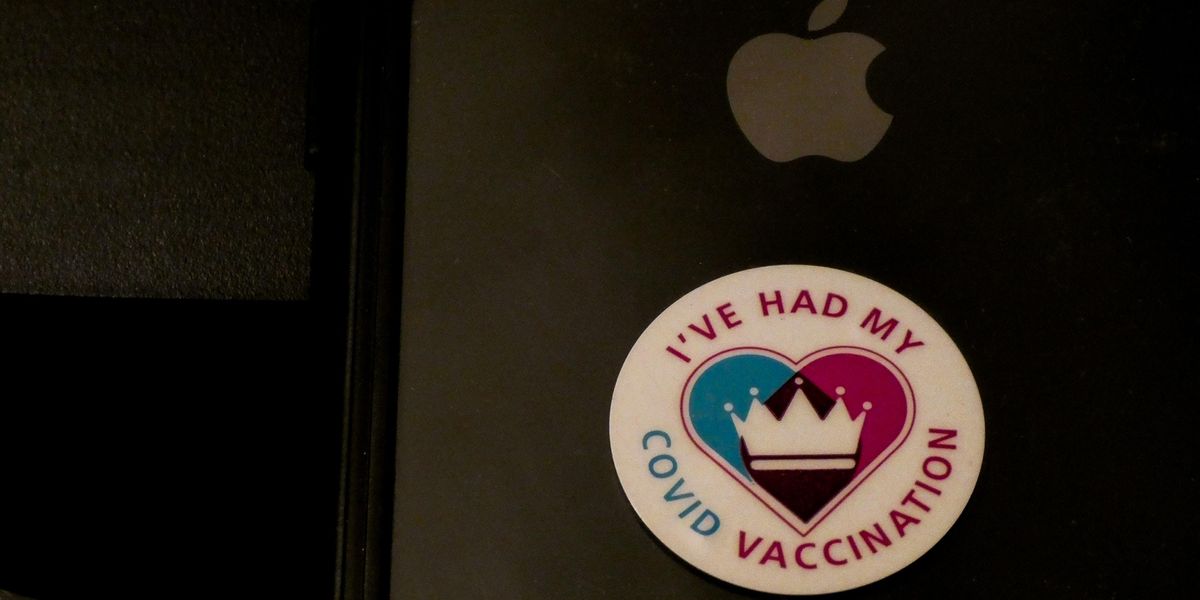 It's official in L.A. County: bars and restaurants and other indoor venues will soon require proof of vaccination. The county's new rule that says every single employee and patron at bars, clubs and wineries will need to have at least one shot by Oct. 7 and two shots (if applicable) by Nov. 4. If you're vaccinated, here's how you can show proof so you can get in and get on with your business.
🎶 Music streaming platforms like Spotify and Apple Music make up almost two-thirds of music retail revenues and more than 80 million paid subscriptions, per RIAA.
⚽️ ViacomCBS' streaming service Paramount Plus will carry the UEFA Women's World Cup Qualifying matches throughout 2021 and 2022.
📺 YouTube TV is adding more Spanish-language networks — including Univision, UniMás and Galavisión — for paying subscribers.
💡 Leap Venture Studio is seeking applicants for its Cohort 5 accelerator program by Oct. 17.
⚖️ App Annie has agreed to pay $10 million to settle an SEC securities fraud investigation.
🚙 Rivian, the Amazon-backed EV maker based in Irvine, now has the regulatory green light to sell and deliver its electric vehicles.
⬆️ Welcome Tech, a new L.A.-based digital platform designed to help immigrant families, has hired Daniel Ayala as its new executive vice president, managing director of financial services.