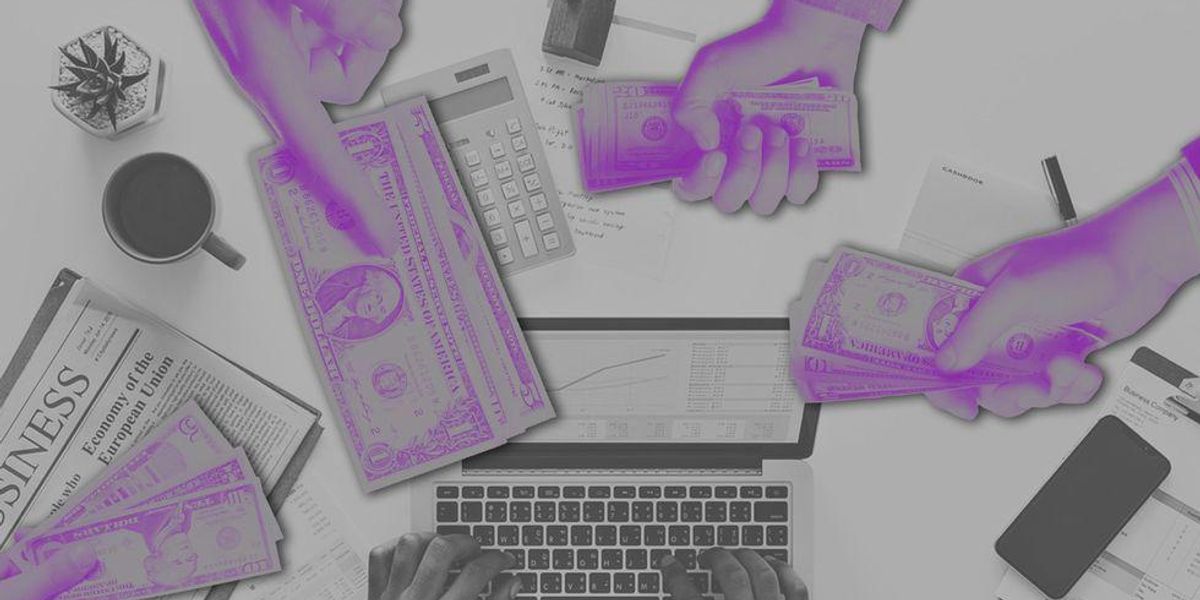 Illustration by Candice Navi
Seed deals hit new highs in the first half of this year, topping $330 million across 116 startups, according to data from Amplify's latest L.A. Seed Report. L.A.-based companies secured $139.3 million across 53 rounds in the first quarter, and those figures rose the following quarter to $191 million and 63 respectively.
💰 Fox Entertainment is buying TMZ for $50 million.
🎟 Live Nation, the Beverly Hills-based event ticket seller, has acquired Mexican concert promoter OCESA Entretenimiento for $444 million.
⚡️ Elon Musk says a new bill that offers a tax incentive for electric vehicle purchases unfairly benefits companies that have unions.

🏀 Pac-12 has become the first college sports league to sign a deal with Recur to create video-based NFTs.
📊 Investors have put $1.02 billion into quantum computing companies in 2021, up from $684 million in 2020.
🚨 The reality TV series "Cops" — pulled from broadcast last year — returns to Fox's streaming channel.