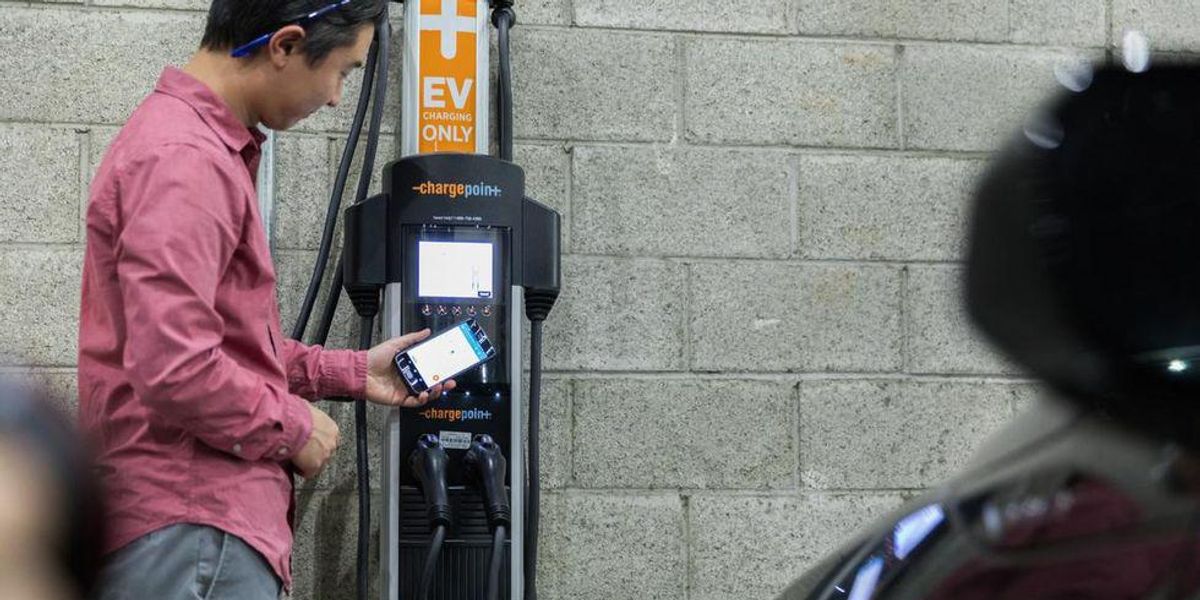 Good news for EV owners: As many as 38,000 additional electric vehicle charging stations are coming to Southern California in the next five years. Southern California Edison announced Monday it is putting down $436 million to build a network of chargers at businesses, schools, government agencies and apartment buildings.
The FTC, led by Linda Khan, has opened an investigation into Amazon's MGM acquisition.
Scientists have developed a new type of "electronic paper" with better color display.
Microsoft is acquiring cybersecurity startup RiskIQ for nearly $500 million in cash, per Bloomberg.
Tesla may start building its first batch of EVs in Germany by the end of 2021.
ByteDance, the Chinese company that owns TikTok, postponed its IPO plans to focus on data security issues.
Elon Musk was in a Delaware courtroom on Monday to defend his purchase of SolarCity.
The price of ESPN Plus' annual and monthly subscription is increasing starting August 13.
California is in a statewide flex alert through 9 p.m. on Monday.