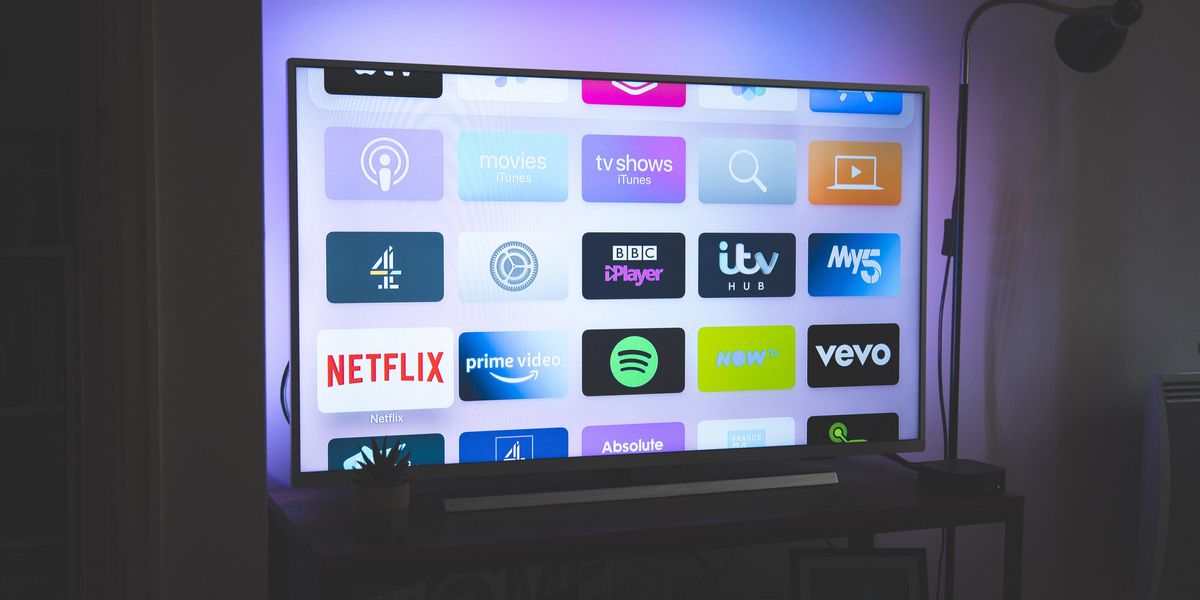 This is the web version of dot.LA's daily newsletter. Sign up to get the latest news on Southern California's tech, startup and venture capital scene.
Inflation, fears of a looming recession and a sluggish economy have resulted in a softer-than-usual advertising market. That's not exactly surprising news; often during periods of geopolitical and economic uncertainty, marketing and advertising budgets are the first things to get slashed by major corporations looking to tighten their belts.
---
The traditional TV advertising market – already suffering due to the rise in "cord-cutting" and the loss of cable and broadcast viewers to major streaming platforms – has slumped to the point that it's impacting the bottom line of some of the largest media companies and conglomerates.
Despite adding 2.8 million streaming subscribers in Q3, Warner Bros. Discovery missed revenue expectations in their second full quarter as a combined company, in part due to slumping TV and digital ad sales. The company reported an overall 11% drop in broadcast ad revenue. AMC Networks – which owns the AMC, IFC and BBC America cable networks – reported a 10% drop in U.S. advertising revenue in Q3.
Paramount Global reported $6.92 billion in Q3 revenue, coming in below expectations, and also blamed some of the drop on the TV ad market. The company's shares were down 12% after the earnings report, despite the relative success of Paramount Plus, which added 4.6 million subscribers during the quarter, bringing its new total to 46 million. This growth was largely driven by CBS Sports, and a new partnership with Walmart Plus. Next quarter, Paramount Plus will likely get another mini-boost from the addition of the hit theatrical films "Top Gun: Maverick" and "Smile."
Shares in Meta this week, which had already been on a steep decline, plunged an additional 19% after the company (which owns Facebook and Instagram) issued a weak forecast for Q4 of 2022, based in large part on "a broad slowdown in online ad spending." The company is expected to post its third straight drop in revenue in Q4.
This comes just after the pandemic-fueled explosion of streaming platforms, services and content, which drove exponential increases in spending. The timing, in many ways, couldn't be worse, demonstrating the stark gap between the cost of running a robust streaming platform and the potential revenue that can still be squeezed from a subscription-fatigued audience.
In October, YouTube's revenue declined for the first time since parent company Alphabet started breaking off and reporting on its earnings individually in 2019. YouTube ad revenue dipped 2% year-over-year to $7.07 billion in Q3, missing estimates which put it closer to $7.42 billion. Alphabet's overall revenue growth dramatically plunged from 41% in 2021 to just 6% this year, which CFO Ruth Porat specifically blamed on "pullbacks in advertiser spends."
It's the same story for Roku, which heavily relies on revenue from ads running on its free-to-stream Roku Channel. Despite healthy gains in overall revenue (which climbed 12% to $761 million) and a jump of 2.3 million new active accounts over Q2, Roku shares dipped by 20% following its Q3 earnings call on fears of a soft ad market. While Roku stock had soared during the pandemic, as house-bound Americans developed a new passion for streaming TV, it has cratered in 2022, and is now worth around 10% of its former high of $486 per share. — Lon Harris