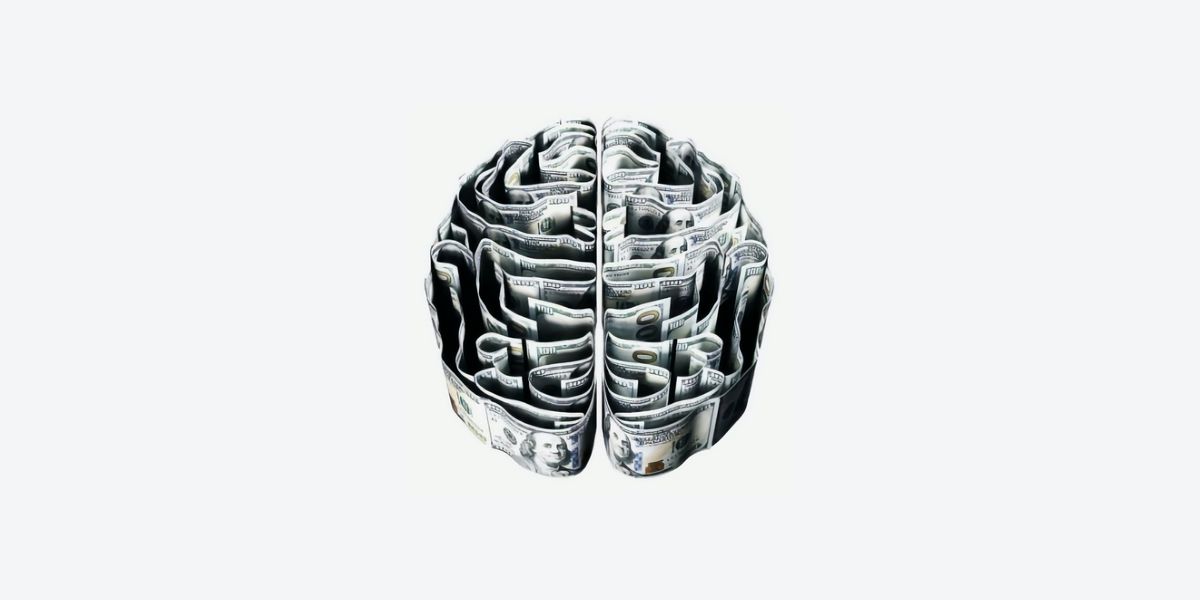 "Can I guarantee it'll work on ten out of ten patients and if not, is it worth the risk associated with the implant?"
Big questions are coming to the forefront as researchers develop new neuro technology for patients suffering depression, Alzheimer's and PTSD. Managing editor Rachel Uranga talked with UCLA experts in the field at this week's dot.LA Summit.
Netflix is raising the price of its most popular plans.
SpaceX has pushed its next crewed launch to mid-November.
Tesla increases the price of its self-driving feature.
Game-maker Activision-Blizzard hauled in $1.95 billion in Q3, and will be hiring quite a lot.
NBCUniversal's Peacock now has nearly 22 million subscribers.
Spotify beat expectations for user growth in Q3.
Slingshot Aerospace raises $8 million.
Gwenyth Paltrow, Baron Davis and other celebs back L.A.-based weed soda company Cann.
Apple, Alphabet, Facebook, Amazon and Twitter all report quarterly earnings.