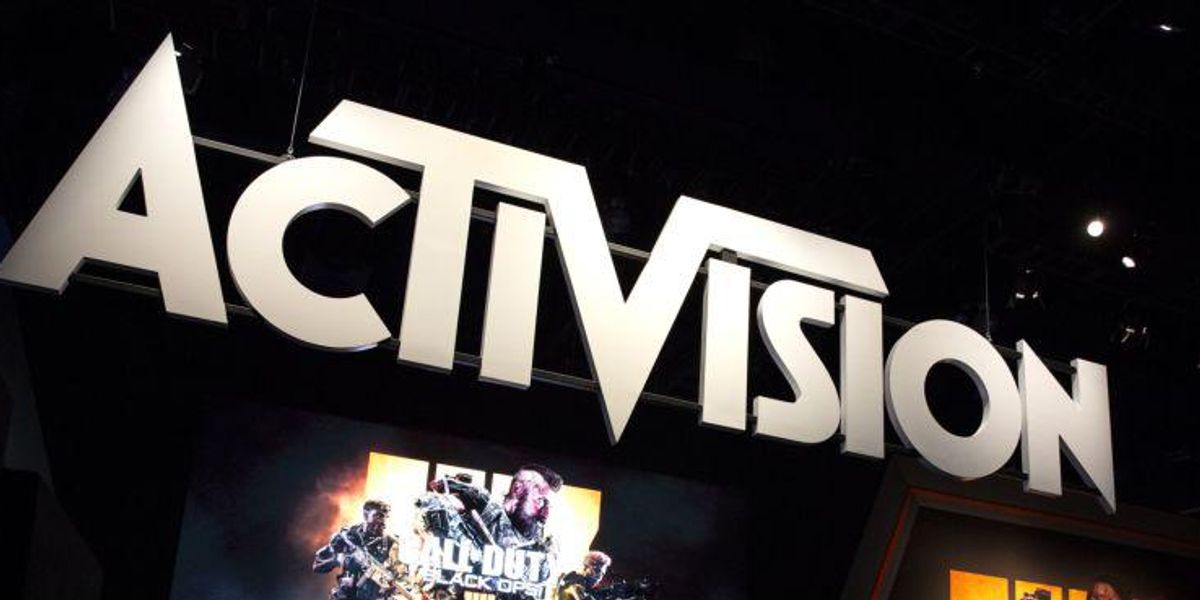 Shutterstock
This is the web version of dot.LA's daily newsletter. Sign up to get the latest news on Southern California's tech, startup and venture capital scene.
Activision Blizzard is playing ball with federal investigators looking into possible insider trading activities involving the video game company.
In an April 15 regulatory filing, Activision acknowledged that it had received a "voluntary request for information" from the Securities and Exchange Commission as well as a grand jury subpoena from the Justice Department—both tied to investigations into alleged insider trading ahead of the company's announcement of a $69 billion merger with Microsoft. The Santa Monica-based game developer said it had "informed these authorities that it intends to be fully cooperative with these investigations."
---
The matter at hand involves somes of the country's wealthiest men—namely, music and film mogul David Geffen, media magnate Barry Diller and Diller's stepson, Prince Alexander von Furstenberg—as well as Activision's controversial CEO Bobby Kotick. As the Wall Street Journal reported last month, authorities are investigating Activision stock options trades made by the three investors days before the Microsoft deal was announced—and whether a brunch meeting between Kotick and von Furstenberg may have imparted material nonpublic information that influenced the options trades.
Diller has denied the allegations, telling the Journal that the investors "had zero knowledge of that transaction and it belies credulity to think that if we did we would have proceeded." An Activision spokesperson, meanwhile, described Kotick's meeting with von Furstenberg as "a social brunch with his friends at a popular restaurant" and insisted that the CEO "didn't share any information with them regarding a possible transaction with Microsoft."
In any case, the insider trading investigations are the latest in a whirlwind of controversies surrounding Activision—from ongoing probes (themselves cause for controversy) into an allegedly toxic workplace culture, to labor strife among its workforce, to antitrust concerns around the Microsoft deal itself. With new issues cropping up around the "Call of Duty" publisher seemingly every week, chances are that this isn't the last time Activision appears in this space for the wrong reasons. — Samson Amore