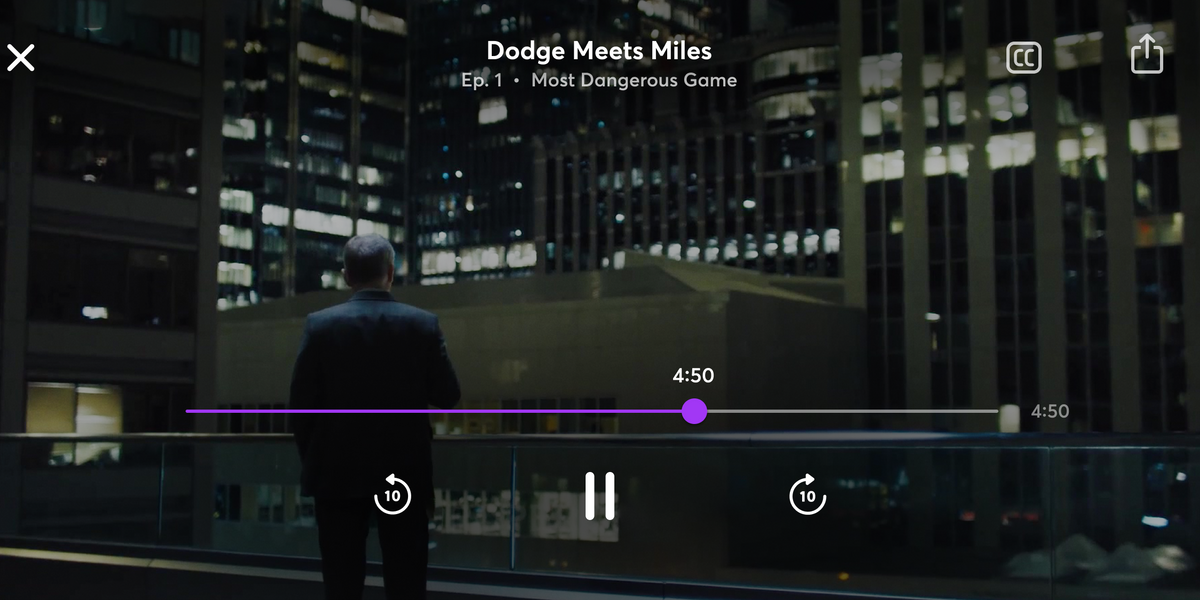 "There's never been a better time to be a creator in Hollywood."
A day after mobile streaming service Quibi launched, entertainment reporter Sam Blake caught up with its CEO Meg Whitman. She talked about why she decided to base the whole Quibi team — engineers and all — in Los Angeles, and what she sees for the future of entertainment and L.A.'s tech scene.
Senior reporter Tami Abdollah led a discussion on how L.A.'s religious communities are using tech to cope during the coronavirus crisis, and what they're planning for the spring holidays. Discussion of tech's role in religious life has been particularly fraught in L.A.'s Orthodox Jewish community.
We've also announced the contestants in our inaugural virtual pitch showcase on Thursday. We're focusing on tech companies working to alleviate the COVID-19 crisis. Read up on our first presenters below and register for the webinar here!