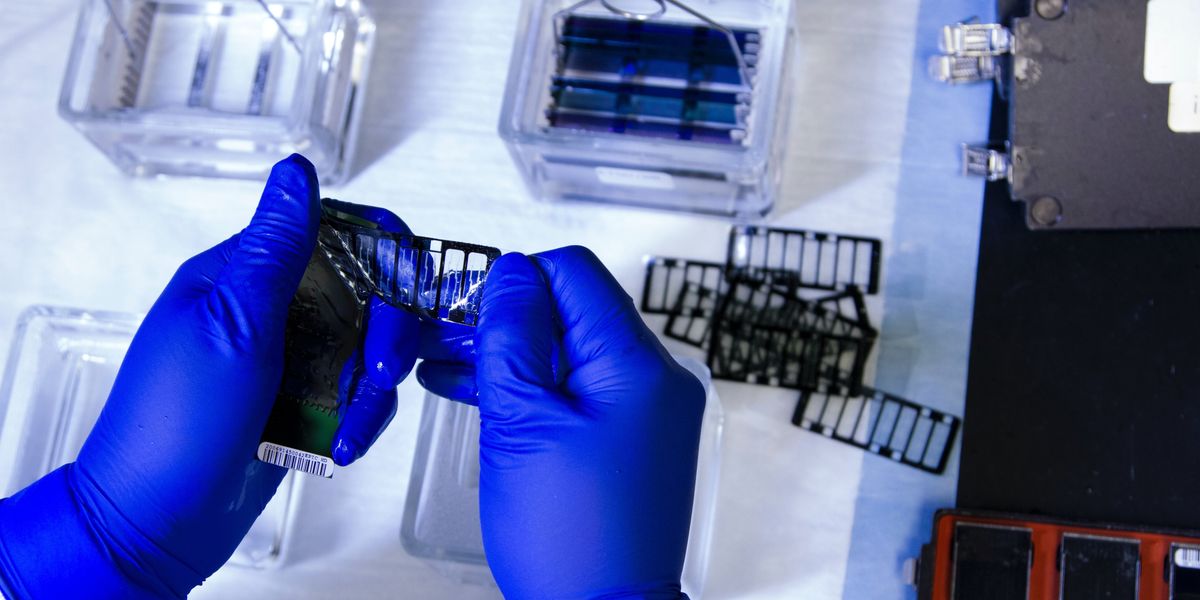 Photo by National Cancer Institute on Unsplash
"All of us are in for a long haul."
As the country prepares for hundreds of millions of COVID-19 vaccinations, Newport Beach's OnSite Waste Technologies is quietly preparing a plan to help hospitals, clinics and nursing homes dispose of all that biomedical waste more quickly and cheaply than it has been done before. Reporting fellow Francesca Billington looks at how.
China recalls 30K Teslas over suspension issue.
Quibi reportedly turns down unsolicited offer from China-based video platform iQIYI.
Watch drivers test out Tesla's "full self-driving" mode.
Stitcher redesigns its app for a cleaner look.
Facebook could reportedly face antitrust charges as soon as November.
The dot.LA Summit is coming next week, featuring cutting-edge programming, fast-pitch competitions, networking, workshops, social events and a live awards show. See the speakers list, register here and vote for who should pitch in our startup showcase!