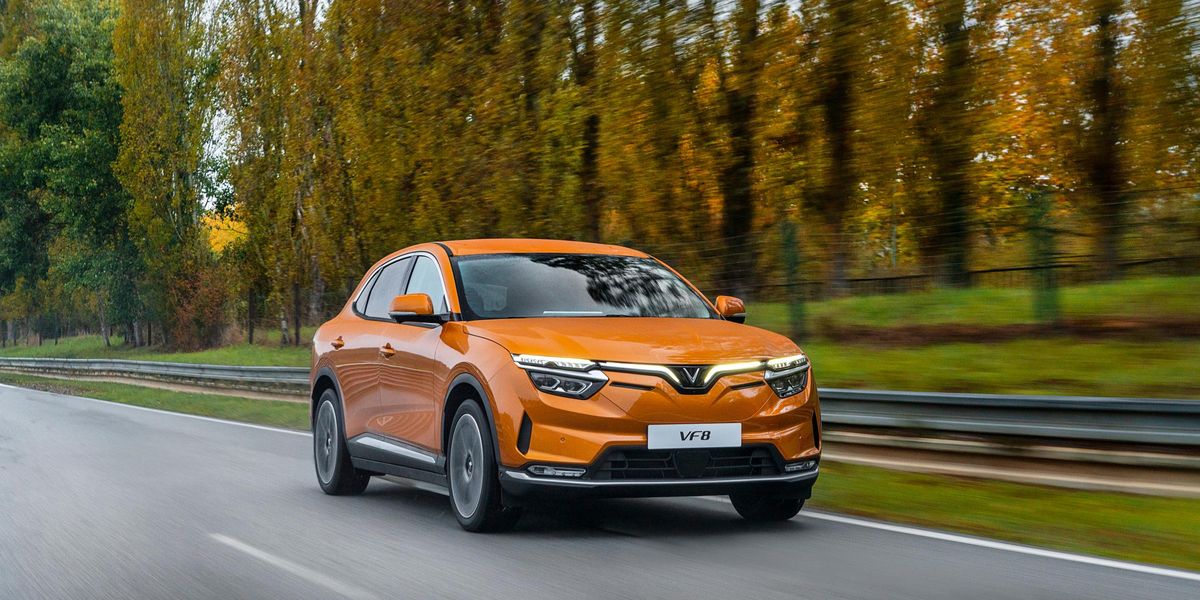 Vinfast
This is the web version of dot.LA's daily newsletter. Sign up to get the latest news on Southern California's tech, startup and venture capital scene.
Electric automaker VinFast announced layoffs today, and the move could be a grim foreshadowing of the company's prospects in the U.S. moving forward.
It's unclear how many people VinFast laid off. Though, according to Reuters, which broke the news of Vinfast's layoffs Monday, the company said it had about 150 employees working in the U.S.
---
VinFast – which is owned by Vietnamese conglomerate VinGroup – was formed in 2019 and began U.S. operations later that year. In 2021, it debuted to wider American audiences with a splashy announcement at the LA Auto Show. By last month, VinFast had merged its U.S. footprint and Canadian business into a single North American business unit, but at that time it only cut jobs in Canada.
The bulk of VinFast's recent hiring has been support staff to help sell its forthcoming electric sedans – it beefed up its marketing and sales teams, as well as hired more people to run its 10 showrooms across California. It's our best guess that these could be the roles that VinFast was looking to downsize, since they don't represent teams that are technically critical to making the cars. And, after all, you can't sell cars if you don't yet have them.
That said, the opening of those showrooms was guided by the assumption that California would be a good place to start selling EVs. In 2022, more zero-emission vehicles were sold in California than the total sales in the next top 10 states combined.
Without the brand recognition of Tesla, however, potentially losing those showrooms could be a bad look for the EV automaker considering we've reported on the lack of brand recognition in the U.S. Vinfast also faces steep competition from other legacy domestic car brands that are getting into EVs, like Ford or G.M.
Which raises the question, if VinFast can't sell their cars in California which has the highest rate of EV purchases nationwide, how are they going to break into any other markets?
Perhaps VinFast's overarching issue here is that the EV automaker has yet to produce cars for the mass market. Originally, the plan was to deliver vehicles by the end of 2022, but now it's fair to say drivers will be lucky if they see the cars on the road before the end of this year.
Worse still, as we reported last December, the company's first vehicles to arrive in the U.S. have the worst cost to range ratio compared to other available EVs. Not to mention, VinFast is far from profitable, it lost around $1.4 billion in the first three quarters of 2022, an increase from the prior year and a bad sign for existing employees looking to keep their jobs. All that said, Vinfast is hardly the only EV automaker that's recently been hit with layoffs. Rivian cut 6% of its workforce earlier this month and electric truck maker Xos laid off around 40 people in its fourth round of layoffs last August.
One potential bright spot for auto workers looking for jobs: Tesla increased its headcount by nearly 30% last year, and continues to hire. – Samson Amore