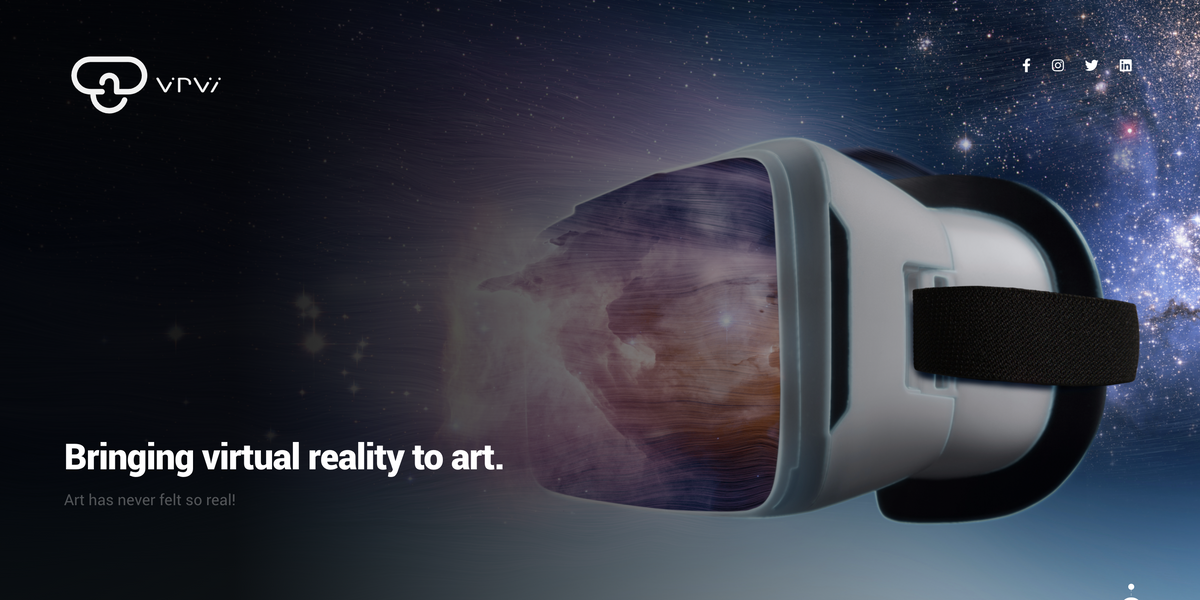 "I'd expect all the leading vendors – Apple, Facebook, Google, maybe Microsoft – to be looking at these types of acquisition."
Two Los Angeles virtual reality companies joined big tech empires last week; Newport Beach-based NextVR went to Apple and L.A.-based ViRvii signed up with Facebook's Oculus. Entertainment reporter Sam Blake looks at why, and what it might mean for other area VR startups.
dot.LA Chief Host & Correspondent Kelly O'Grady sat down with Grid110's Miki Reynolds for the first in our"dot.LA Dives In" interview series.
What do a sustainable packaging company, a purveyor of fashion-forward fitness accessories and a retailer of sustainable home essentials have in common? Join us tomorrow at 11:00 a.m. (PST) for our next Startup Pitch Showcase to find out!