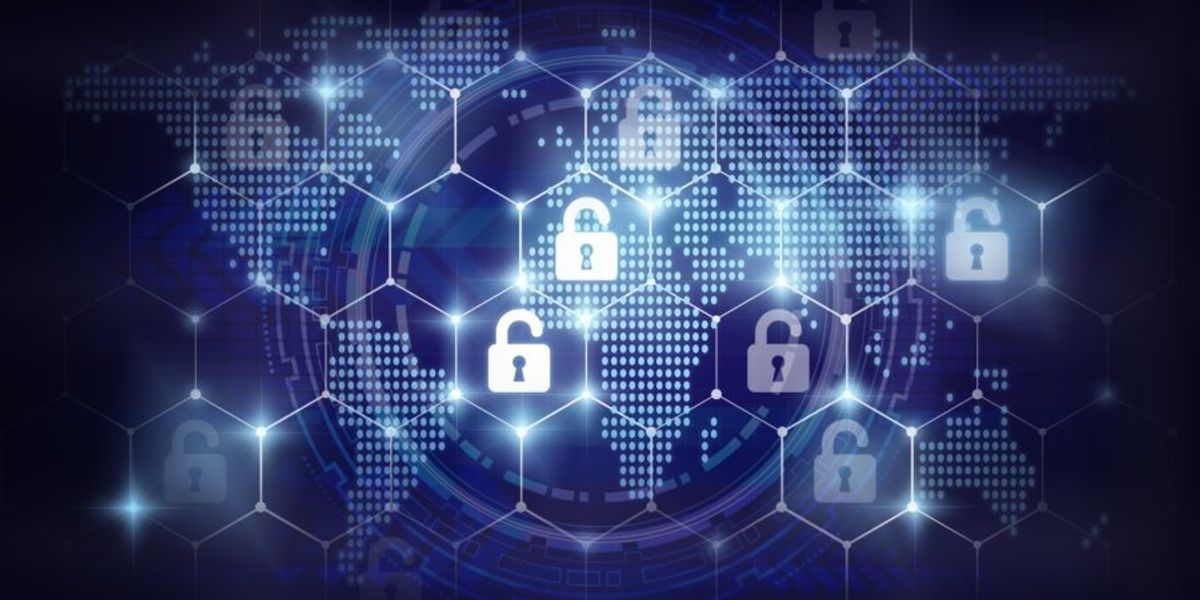 media.defense.gov
"There's nothing that attackers love more than chaos."
As more employees use their home internet networks for work, bad actors are seeing new opportunities. Senior reporter Tami Abdollah led a roundtable discussion today with security experts on the spate of scams and how users can protect themselves.
There are over 250,000 underused two-car garages in L.A. County, the vast majority of them filled with junk. Senior finance reporter Ben Bergman looks at how one Culver City startup plans to use them to ease the state's housing crunch.
Join us this Thursday at 11:00 a.m. (PST) for our next Startup Pitch Showcase featuring:

🛒 Mi Terro - transforming food waste into sustainable packaging
🛒 Aptitud - fashion-forward, elite fitness accessories
🛒 ettitude - sustainable home essentials using CleanBamboo™ fabrics