gdpr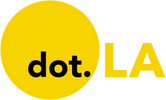 Get in the KNOW
on LA Startups & Tech
X
gdpr
It's not exactly common knowledge, but back in the early aughts Los Angeles was more of an infosec town than a tech town. Such firms have, in recent years, been more likely to open up new offices in cities like San Francisco, Boston or Washington, D.C.
But on Tuesday, a new L.A.-based cybersecurity firm called Open Raven announced it has raised $4.1 million in seed funding led by Kara Nortman, a partner at Upfront Ventures and backed by former Goldman Sachs chief information risk officer Phil Venables, who is is also on the company's board of directors; RSA's former chief strategy officer Niloo Razi Howe; and another cybersecurity firm, Signal Sciences, whose CEO Andrew Peterson also calls L.A. home.
Open Raven's co-founder Dave Cole, a former chief product officer for Crowdstrike and Tenable Network Security, said in an interview that the company aims to combat the ever increasing number of data breaches that have sucked up consumer data with open source tools. Open Raven's other co-founder is Mark Curphey, who founded SourceClear and previously worked at Microsoft.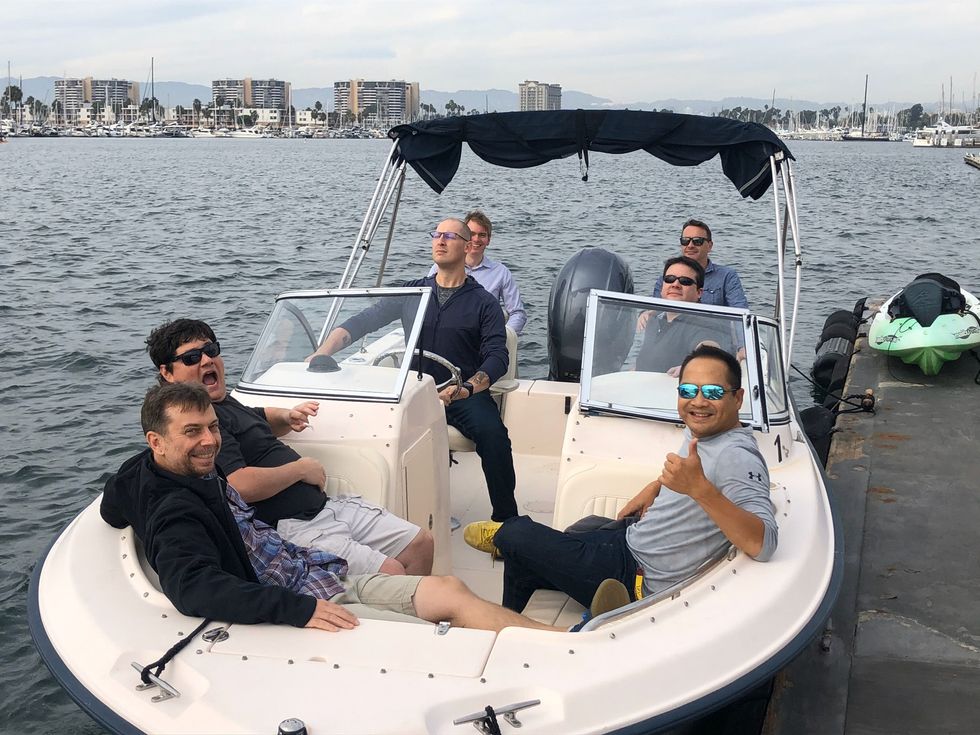 Image courtesy of Open RavenOpen Raven aims to combat the ever increasing number of data breaches that have sucked up consumer data with open source tools.
"There's nearly a new story every day," Cole said. "A lot of these are instances where an org simply lost control of what data they had where, and it ended up on the internet. And people found it before they did."

Over the last decade, Americans have been hit with the constant drumbeat of data breaches, from Equifax to Capital One. The U.S. Department of Justice on Monday charged four members of China's military with hacking credit bureau firm Equifax in 2017 and impacting the personal data of 145 million Americans. But Cole notes that the majority of data breaches aren't Russia, Iran or China hackings, but accidental data exposures.
Their security product is free — though users can opt to pay for a higher-powered version — and created to be friendly for those who aren't trained in data security, Cole said. Open Raven uses a 3D map that helps visualize their systems so users can clearly see where data is and whether it's secured.

Cole said the company will make its "core discovery capabilities" open source under a permissive Apache 2.0 license later this year.
In a news release, the company described the increasing web of regulatory frameworks that firms must wade through, though it's unclear whether Open Raven is currently set up to deal with privacy regulations like Europe's General Data Protection Regulation (GDPR) or the California Consumer Privacy Act. Cole did not immediately respond to follow-up questions on the issue.
"Beyond the obvious market opportunity, I was drawn to this team's commitment to team building, brand building and user experience building from day one," Nortman of Upfront Ventures said in a post online.
__
Do you have a story that needs to be told? My DMs are open on Twitter @latams. You can also email me, or ask for my Signal.
Upfront Ventures is a minority, non-controlling investor in dot.LA
From Your Site Articles
Related Articles Around the Web
Ireland's Data Protection Commission said Tuesday that it's launching an inquiry into dating app, Tinder for potential violations of the European Union's law on data protection and privacy, which governs the use of user data. The West Hollywood-based company is the latest to face such a probe.
The commission said it has been monitoring complaints for systematic and thematic data protection issues and "a number of issues" were identified after individuals in Ireland and across the EU raised concerns. The inquiry "will set out to establish whether the company has a legal basis for the ongoing processing of its users' personal data and whether it meets its obligations as a data controller with regard to transparency and its compliance with data subject right's requests," the commission said.
The General Data Protection Regulation, or GDPR, that went into effect in 2018 provides legal guidelines for collecting and processing personal information from people who live in the European Union. It is most known for its "right to be forgotten."

GDPR must be abided by any organization that holds or uses data regarding individuals living in the EU, regardless of the size of the organization or where it is based. The law has somewhat greater implications for smaller, especially tech, companies that don't have the resources of a Google or Facebook. Violators face fines of up to $25 million, or 4% of their annual global sales, whichever is the larger amount.
In an emailed statement, parent company Match Group said that "transparency and protecting our users' personal data is of utmost importance to us."

The company said it is "fully cooperating" with the commission and "will continue to abide by GDPR and all applicable laws."
Tinder has a minority, non-controlling investment in dot.LA
__
Do you have a story that needs to be told? My DMs are open on Twitter @latams. You can also email me, or ask for my Signal.