convivialite ventures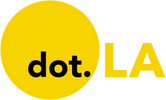 Get in the KNOW
on LA Startups & Tech
X
convivialite ventures
It's never been a better time to "murder your thirst."
Seven months after raising more than $9 million in Series A funding, Santa Monica-based canned water startup Liquid Death has raised $23 million in Series B funding.
The round was led by an unnamed consumer-focused family office and participated in by Convivialité Ventures, Fat Mike (NOFX), Pat McAfee, existing investor in Velvet Sea Ventures and others.
Co-founded by a former Netflix-linked creative director Mike Cessario, the Science Inc.-backed company said in a statement that it is going through a high-growth period and "setting online records every month" after rolling out to more than 1,700 new stores, including Whole Foods Markets, since its last raise. Cessario said that "the funding will go to fuel that growth."
Their water that sells for $15.99 for a 12 pack is carried in thousands of stores nationally, including bars, tattoo parlors, cafes, liquor stores and more than 1,000 7-Elevens in Southern California. A company representative said their canned tallboys are the fastest growing water brand in Whole Foods and it has broken its own record on overall sales monthly since March.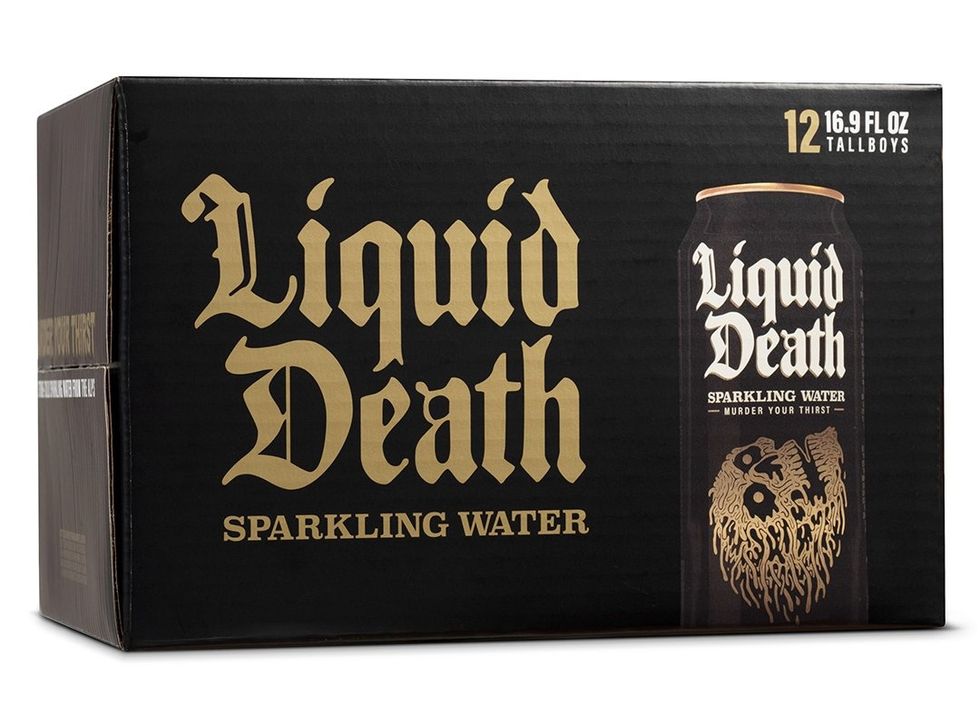 Liquid Death has positioned its tallboys of still and sparkling canned water as an environmentally-friendly alternative to plastic water bottles — with a bad-boy panache. Along those lines, as part of its #DeathToPlastics initiative, the company gives 10% of profits on every can sold to nonprofits helping to fight plastic pollution and bring clean drinking water to people in need.

Liquid Death has also upped the ante on its infamous "murder your thirst" tagline, releasing a heavy metal album of hateful comments its product has received, and giving people the chance to sell their soul "for real. Legally binding for eternity" to join its Liquid Death Country Club. It touts more than 5,000 recurring monthly subscribers. The company uses dark humor and an irreverency to drive marketing -—for example, by offering a "fuck Corona special."
The Securities and Exchange Commission filing shows the company aimed to raise $23 million but was shy $1.9 million. A company spokeswoman said the last two wires didn't come through until after the filing.
__
Do you have a story that needs to be told? My DMs are open on Twitter @latams. You can also email me, or ask for my Signal.