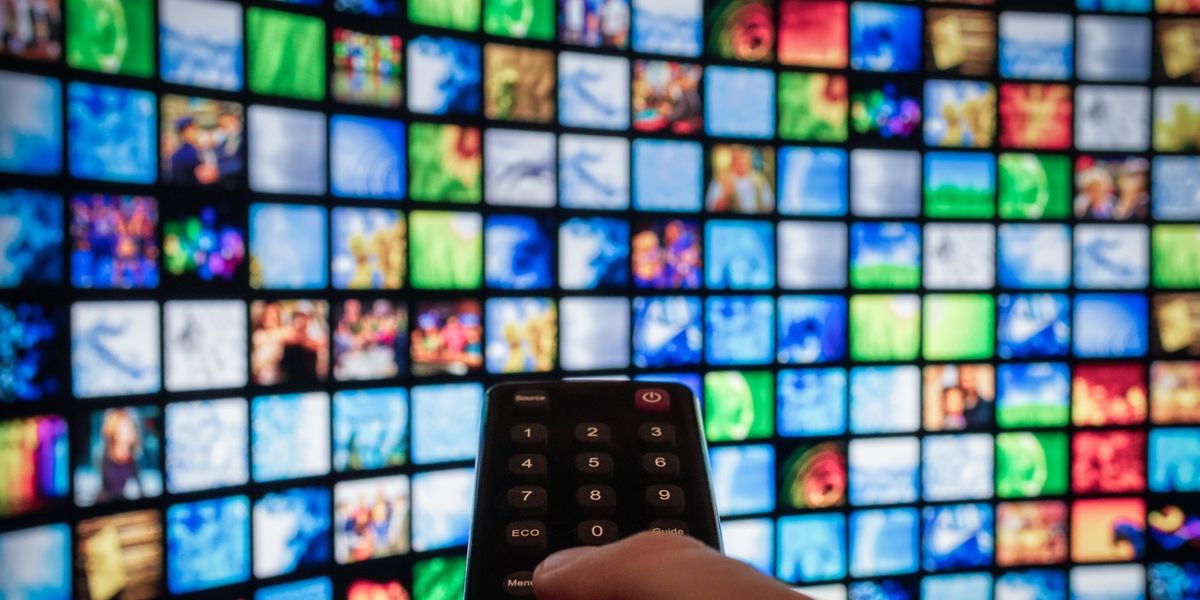 "Hopefully, now this audience will find a home."
Writer/ actor Shantell Yasmine Abeydeera has a new series, "Dating in Place," available on LGBTQ niche streaming service Revry. Entertainment reporter Sam Blake caught up with her on her new show and network.
TV providers are on track to lose 5 million subscribers in 2020.
Faux meat-making startups are growing worldwide.
Apple and Sony both reportedly had talks about buying L.A.-based podcast network Wondery.
Spotify hints at offering podcast subscriptions.
Live Nation revenues are down 95%, but the company has hope.
Revry is one of many niche streaming services competing in an increasingly crowded market, where viewer loyalty is key to their success. We asked one of their writers how niche helps connect artists and audiences. Read more >>

B Capital Group, a Manhattan Beach-based growth-equity firm with over $1.5 billion in assets under management, has added Gabe Greenbaum as a Los Angeles-based general partner at the firm. Read more >>