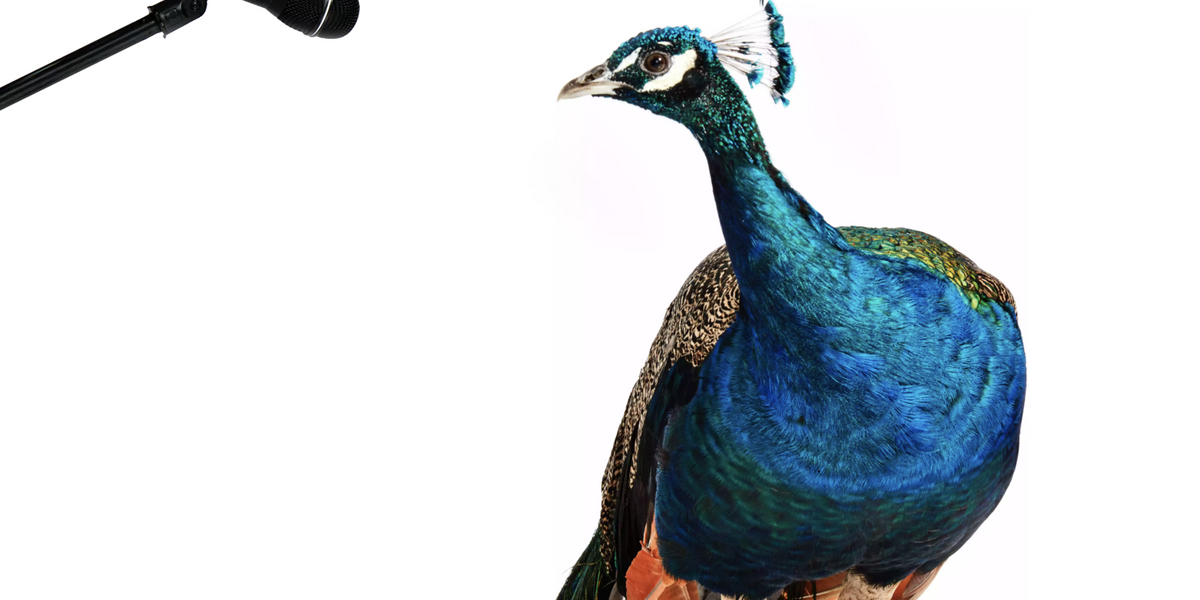 Bring on the bird puns! NBCUniversal's streaming service, Peacock, has taken flight. The streaming service will hatch with up to 15,000 hours worth of content, including box office favorites like Jurassic Park and E.T. and — as of 2021 — exclusive rights to The Office.
Senior reporter Tami Abdollah looks at Lambs, another in our series of L.A. startups on the front lines that has refocused its unique approach to apparel to help fight COVID-19.
Next week's live-streamed strategy session panel will focus on investing in uncertain times. We'll have more details soon, but if you want to get ahead of the rush, register here to join us Tuesday at 11 a..m!