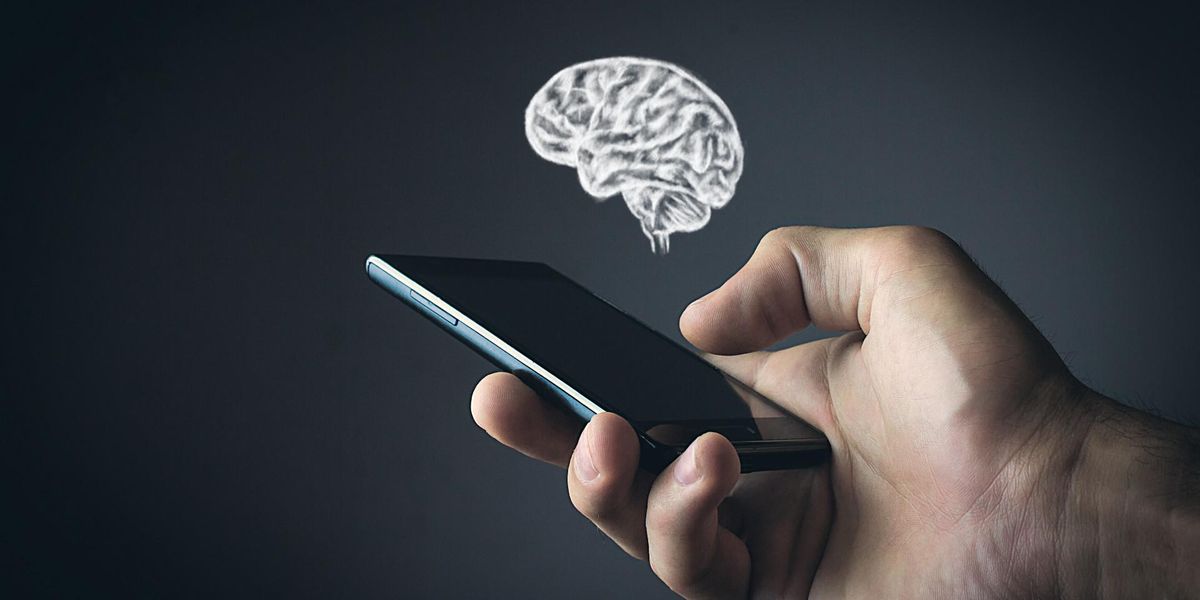 This is the web version of dot.LA's daily newsletter. Sign up to get the latest news on Southern California's tech, startup and venture capital scene.
It's no secret that venture capital funding to mental health startups soared during the pandemic, as in-person appointments shuttered and a wave of tech-enabled therapy platforms sprouted. So if you're a teletherapy startup that's launching in 2022, how would you differentiate yourself from the BetterHelps and TalkSpaces of the world?

Mindfuli, an Orange County-based therapy platform that launched in California today, is going after what researchers call "therapeutic alliance," where both the therapist and the patient work collaboratively to achieve the treatment's goals. It requires both an understanding of what those goals are and how to achieve them, as well as a trusting, respective human bond between the two sides. It's a significant predictor of good treatment outcomes, yet often not an easy thing to achieve—especially if you're a patient desperately looking for an in-network therapist who doesn't have a months-long waitlist. And it's important because people who don't get along with their therapist often don't even try to find a new one—they just stop seeking treatment altogether, instead.
---
To that end, Mindfuli has both patients and therapists take a TIPI personality test and matches them based on that information, as well as the care provider's expertise and the careseeker's background and needs.
"You're not going to say 'Holy crap, this is advanced technology,'" Christof Meyer, Mindfuli's chief revenue officer and head of strategy, told me. "It's 10 questions."
Over time, Mindfuli—which is currently running on a FEMA grant and hasn't yet raised venture funding—wants to compile a reservoir of behavioral data and deploy artificial intelligence and machine learning to analyze what kinds of questions and interactions make for a good therapeutic alliance. That, in turn, would better allow it to match patients and providers in the future.
I asked Meyer if it's weird, or even ethically questionable, to use AI to try to determine how well two human beings will interact. His answer was no, because Mindfuli only wants to use it to match care professionals with patients and hopefully increase patient retention. But I'm not so sure about some of these applications. Companies like Santa Monica's Headspace Health are leveraging data points from intake forms, therapy sessions and chat sessions to suggest acute treatments like sleep exercise or meditation. Apple, meanwhile, is working with UCLA to triangulate data like visual and audible cues to determine how a person feels. Where else does this data go?
Then there's Boston-based Wysa, which just received FDA Breakthrough Device Designation last month for its AI-based "digital companion." Wysa's technology uses behavioral data points to refine how well its conversational therapy chatbots perform when "talking" to patients. Meyer insists that is not Mindfuli's goal.
"A lot of money is going into [AI therapy technology] and that's f—ing annoying to me," Meyer noted, "because that's dehumanizing the problem at the moment [patients are] screaming for help." —Keerthi Vedantam