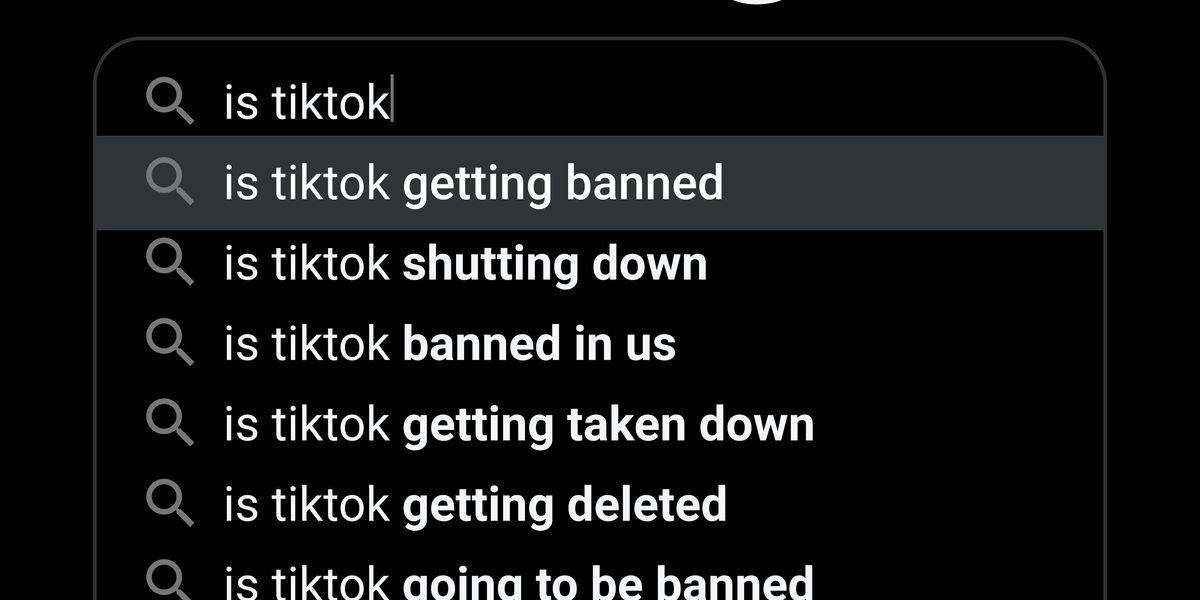 This is the web version of dot.LA's daily newsletter. Sign up to get the latest news on Southern California's tech, startup and venture capital scene.
Yesterday Republican lawmakers Marco Rubio and Mike Gallagher drafted an op-ed in the Washington Post calling for TikTok to be banned.
---
Sound familiar? It's because last week, FCC commissioner Brendan Carr had the same idea—for the second time this year. And the week before that, Senate Intelligence Committee Chairman Mark Warner said former President Donald Trump was right to try to ban the app.
The debate over whether to ban TikTok has been going in circles since Trump's unsuccessful attempt to remove the app in 2020: some politician makes a statement highlighting all the ways TikTok presents a danger to American security, and then nothing happens. How said ban would actually be enforced—through an executive order, the FCC or congress—also continues to remain unclear.
Calling for a ban doesn't even elicit the same response that it once did. Back when Trump initially proposed the idea, TikTok took on a last-day-of-school vibe, similar to the current vibe on Twitter. Users shared other social media platforms and lamented the loss of their followers as influencers genuinely felt the threat of losing their platforms.
Fast forward two years and few TikTok users have even commented on the most recent call for a ban. One user put it succinctly the last time Rubio came out with a statement against the video-sharing app: "carry on, continue content creating."
By this point, TikTok users know a ban is not happening. Politicians likely know it's not happening too. Why else would so many of them continue to rely on the app as a way to connect withtheir constituents. As such, these statements, like the most recent op-ed from Rubio and Gallagher feel like meaningless shouts into the void. Or worse, meant to incite anger directed at an ominous, foreign bogeyman.
That's not to say that there are no legitimate criticisms against TikTok. Time and again, we've seen the Chinese government show a vestedinterest in the app, and TikTok's data collection remains concerning. Recent reports revealing that TikTok's Chinese parent company, ByteDance, planned to use the app's data to track the location of certain American users should be a concern for every American citizen.
But constantly calling for a TikTok ban cheapens any actual commitment to protecting users. There are legitimate paths politicians can take to investigate the extent to which TikTok is a national security threat. When the Senate was concerned with the threat multiple platforms posed to national security, a hearing revealed that TikTok would not definitively commit to stopping data sharing with China. As the Biden administration seeks a deal with the video-sharing app, those negotiations at least put pressure on the company to make changes or lose access to about 90 million American users.
TikTok clearly isn't just a platform for dancing teens—it's become symbolic of the deadlock between two global superpowers. But the figurative battle shouldn't overshadow definitive attempts to regulate the app.- Kristin Snyder