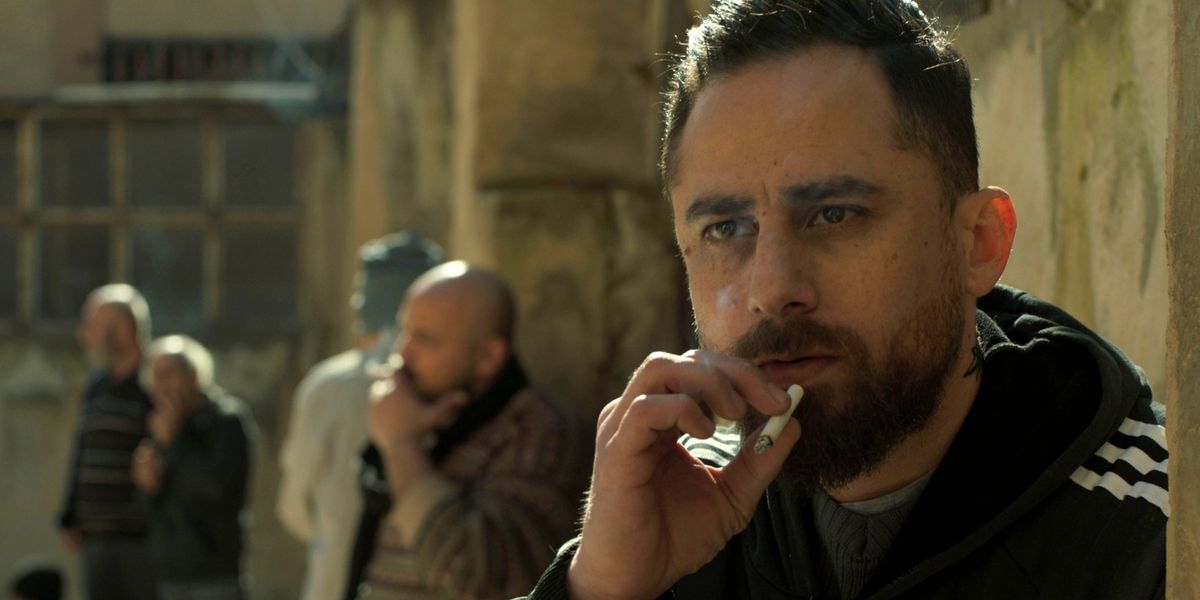 "It's very important to know a little bit about other people's lives."
The Arabic streaming service Shahid VIP has gone head to head with Netflix in the Middle East. Set to launch in the U.S. this month, it's now arriving in its backyard. Reporter Sam Blake talks with Sadek Sabbah, one of Shahid VIP's most important content creators, about telling Arab stories to the world.
DoorDash files for an IPO.

NASA Delays SpaceX Flight Until Sunday.
Covid skeptic Elon Musk tests positive, negative for virus.
Spotify plans massive livestream concert in Tokyo.
GM recalls 69K Chevy Bolt electric vehicles.
Uber is reportedly in talks to sell its self-driving car unit.
Electric vehicle-maker Rivian plans to sell its pickups for $75K.