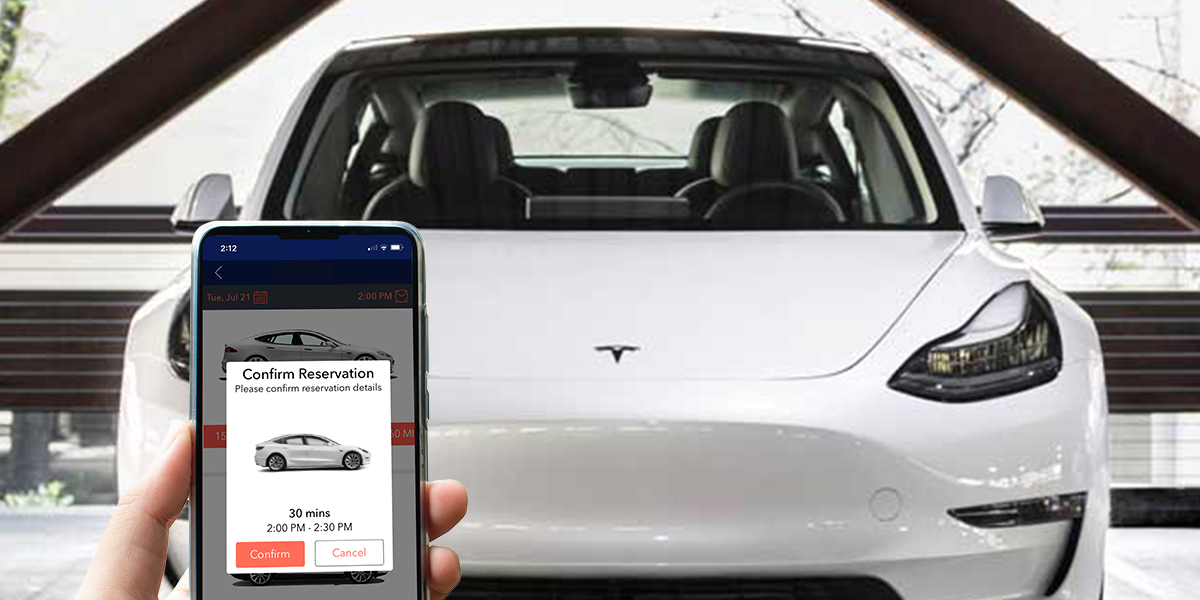 "You have a pool, you have a gym. Now you have a car you can access."
Culver City-based startup Envoy rents out electric cars to some of the top real estate companies. Now it hopes to make their ride a regular perk for all. Francesca Billington talks to the founders about their recent raise.
New PlayStation and Xbox consoles arrive amid record growth in gaming.
Netflix's TikTok-like funny video feed.
'Wonder Woman' may hit HBO Max shortly after opens.
Retailers are pushing their employees to become TikTok influencers.
Will Twitter Ban Trump?
SpaceX Starlink satelite internet encounters has some hiccups
Instacart reportedly taps Goldman Sachs to lead IPO at $30 billion valuation.