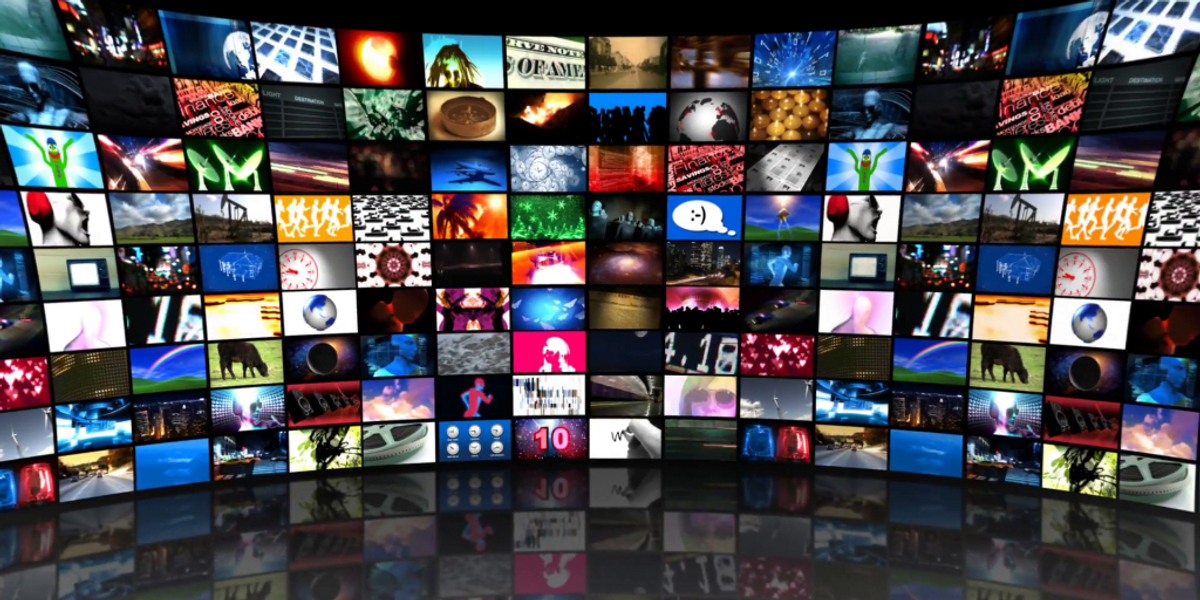 Image courtesy of Shutterstock
This is the web version of dot.LA's daily newsletter. Sign up to get the latest news on Southern California's tech, startup and venture capital scene.
Next week we'll get the latest financial update from Netflix, the struggling streaming giant that is lately losing customers instead of adding them. There are several reasons for the company's slowing growth, but a big one is more competition in the so-called streaming wars.

Which rivals are gaining the most ground while Netflix withers? New data from JustWatch, a company that runs a search engine and discovery tools for finding streaming media, offers some clues. The firm claims to serve 6 to 9 million monthly users in the U.S. and tracks their interest in streaming services. That significant sample size still amounts to just a fraction of the hundreds of millions of U.S. streaming subscribers.
---
Netflix lost an estimated 2% of U.S. streaming market share from April through June, JustWatch reported last week. Apple TV Plus, Disney Plus and HBO Max capitalized on Netflix's decline, each growing 1% during the same period. So far this year, HBO Max and Apple TV Plus have had the highest growth rates in the U.S., adding 2% each.
Netflix remains the market leader with a 21% share of the streaming business, but its lead over fellow incumbent Amazon Prime Video (20%) has shrunk to just 1%, according to JustWatch. Some fast-growing rivals like Apple TV Plus still have a ways to go, holding just 6% of U.S. market share, JustWatch estimates.
It's important to emphasize that JustWatch measures interest in streaming media—not subscriptions. Just because someone adds an HBO Max show to their JustWatch watchlist doesn't mean that person will ultimately subscribe to see it. Still, Netflix's decline in popularity on JustWatch corresponds with the company's shedding of subscribers this year.
And there's other data signaling that Netflix's rivals are scooping up its old customers. Subscription analytics startup Antenna said, in the first quarter of the year, every major subscription video service saw an increase in subscribers who were former Netflix viewers. Paramount Plus, HBO Max and NBCUniversal's Peacock had the highest growth rates and total number of new sign-ups who had recently canceled Netflix, Antenna found.
Netflix has seen its stock price plummet 70% this year—thanks in no small part to a poor first-quarter earnings report which revealed that it lost 200,000 subscribers during the period and expects to lose another 2 million in the current second quarter. The streamer has said password sharing and Russia's invasion of Ukraine are among the headwinds facing its business. Netflix's rivals, meanwhile, continue to offer high-quality content and have shown that customers are increasingly willing to sit through commercials if it means paying less per month in subscription fees.
Netflix has laid off hundreds of workers as it rushes to offer a cheaper, ad-supported tier by year's end. Until then, it's likely that Netflix will continue to see its rivals getting closer in its rearview mirror. — Christian Hetrick
The annual L.A.-based video game conference may need to leave the trade show approach behind if it's to survive and appeal directly to gamers — and that won't be easy.