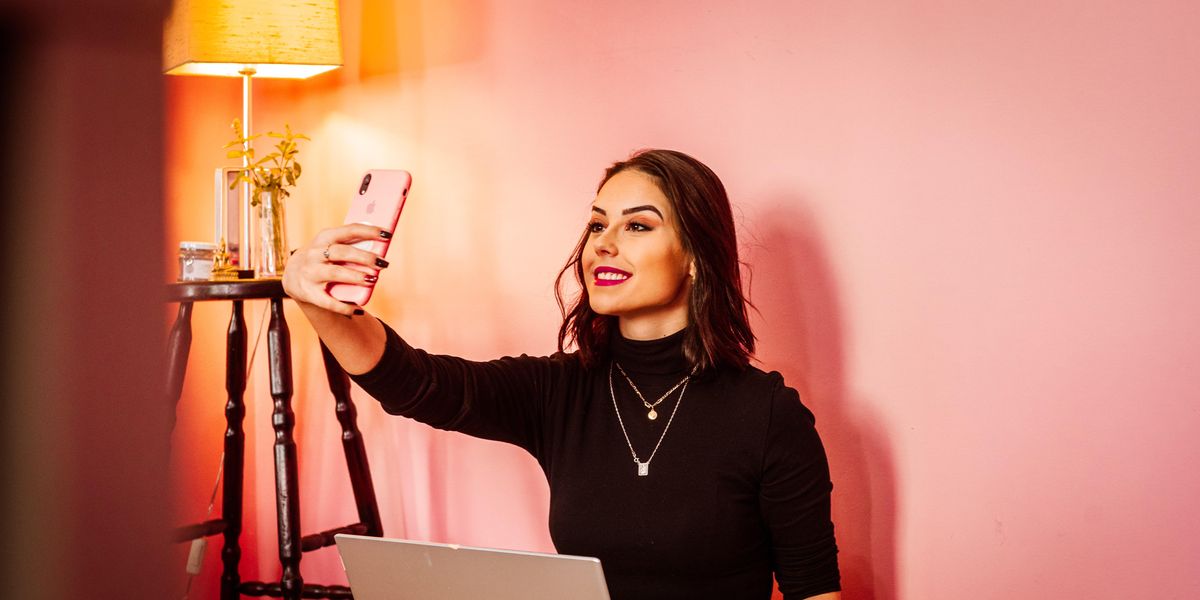 This is the web version of dot.LA's daily newsletter. Sign up to get the latest news on Southern California's tech, startup and venture capital scene.
Charli D'Amelio brought in $17.5 million last year. Her sister, Dixie, took home $10 million. Addison Rae banked $8.5 million.
Across Los Angeles, influencers aren't just cohabiting with their friends/coworkers and sharing their skincare routines. They've made it into films, starred in reality shows and attended the Met Gala. Apparently, their parents even get to…date Yung Gravy? (It's unclear if that's a benefit, but it's surely something).
---
Gen Z sees the allure of the influencer lifestyle. A recent survey from HigherVisibility found that 1 in 4 people between the ages of 16 and 25 want to become influencers. In Los Angeles, 30% of Gen Z is drawn to Internet fame. Many who responded to the survey believe that the average influencer income ranges from $75,001 to $100,000. Certainly less than the D'Amelios, but not nothing.
But—only about 12% of creators bring in over $50,000 annually. And a possible recession could potentially cut down this income as companies tighten up their budgets. People are also spending less due to inflation, potentially leaving influencers who make money through affiliate links and merchandise in rough water.
Brand deals—the bread and butter of many influencers—are taking a hit. A recent survey from HypeAuditor found that brands are asking influencers to lower their fees and even canceling campaigns. Forty percent of the respondents said they are working with fewer brands this year compared to 2021. Influencers across social media platforms aren't making as many deals, receiving payments and projects they do book are getting canceled.
Payments get smaller when it comes to influencers from marginalized communities. In 2021, public relations firm MSL released a study revealing a 29% pay gap between white and BIPOC influencers. Lack of pay transparency in the space often leads to companies low-balling creators, with many Black influencers believing their race contributed to low offers.
There are companies still betting on their talent, with Meta testing a live streaming platform for influencers to earn revenue. Even traditional retailers are trying to get into the space—Walmart has filed trademarks for a platform that would let social media stars promote their products. Some companies are even increasing their influencer marketing budgets. In June, venture capitalists at VidCon—an annual influencer and creator event in Anaheim—claimed that the shift towards the creator economy is so intense that an economic downturn may not impact the field.
Still, the Gen Z respondents who said they would quit their jobs to become an influencer might want to wait before putting in their two weeks.— Kristin Snyder
--
The sponsor of today's newsletter is Fenwick, one of the world's top law firms focused on technology and life sciences, including leading games, digital media, entertainment, blockchain and NFT practices. Attorneys in Fenwick's Santa Monica office and nationwide represent more than 1,000 greater Los Angeles-based startups, established companies and venture capital investors in corporate, IP, litigation, regulatory and tax matters.