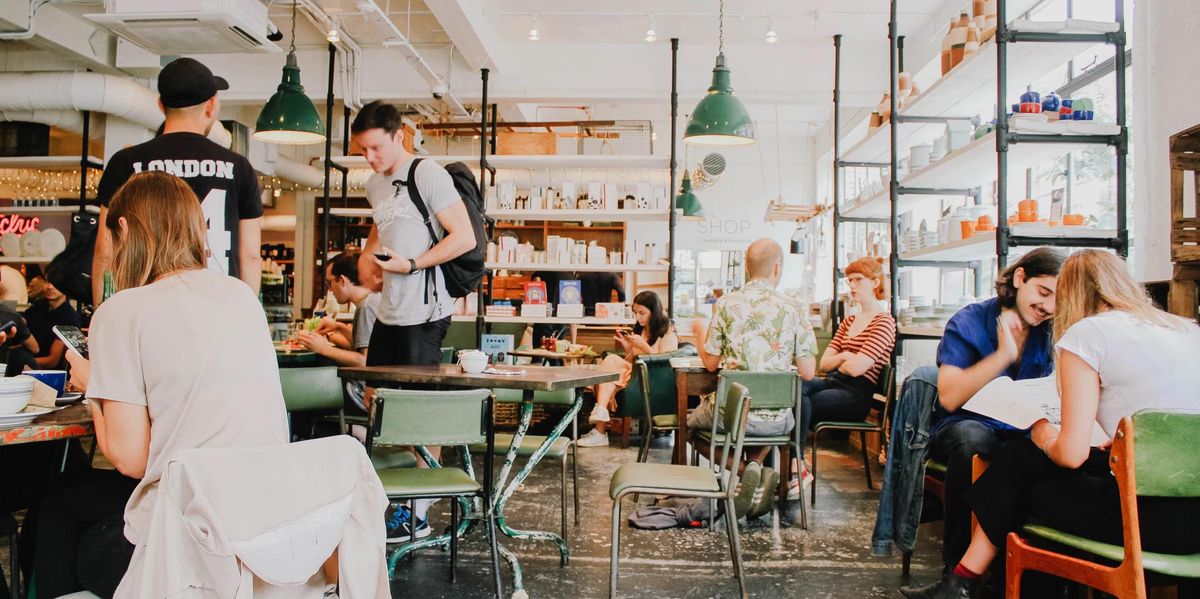 Unsplash
This is the web version of dot.LA's daily newsletter. Sign up to get the latest news on Southern California's tech, startup and venture capital scene.
How do we save restaurants?

As the food industry continues to battle supply chain bottlenecks, labor issues, razor-thin margins and the rise of delivery apps, the answer may lie in real estate. Even before the pandemic, in a 2019 report, the National Restaurant Association noted that the coming years would see a gradual trend away from in-person dining as delivery becomes more popular.
---
"Convenience will be a huge priority and consumers will appreciate all the options offered by restaurants…but they won't always be eating at the restaurant," the report said. "Dining away from the restaurant will grow in importance."
The pandemic has only accelerated this trend, which has seen the industry morph via new models like ghost kitchens that eliminate the need for servers, cashiers and seating space with delivery-only options. (The most notable company in this space is CloudKitchens, an L.A.-based ghost kitchen startup launched by former Uber CEO Travis Kalanick.) Ghost kitchens phase-out overhead expenses like kitchen certifications and licensing fees; as a "restaurant" owner, you don't need a lengthy lease to operate—just pay for the space you use as needed.
Earlier this week, Chipotle announced a $50 million venture fund that will invest in early-stage food tech startups that, according to Chipotle chief technology officer Curt Garner, will "enhance our employee and guest experience, and quite possibly revolutionize the restaurant industry."
The Newport Beach-based Mexican fast-food chain is already incubating at least one of these technologies at its innovation center in Irvine: an AI-enabled robot called "Chippy," developed in conjunction with Pasadena-based Miso Robotics, which promises to replicate the "subtle variations in flavor" of Chipotle's tortilla chips so as to not "lose the humanity behind our culinary experience."
But robots like "Chippy" also cut down on the square footage usually occupied by kitchen workers and their food preparation stations. Piestro, another local food tech enterprise, condenses an entire pizza kitchen into a compact vending machine. Piestro is backed by Wavemaker Labs, a Santa Monica food tech incubator that funded "Chippy," as well as the autonomous bubble tea maker Bobacino.
This kind of technology offers restaurant operators the chance to cut costs at a time when they can use all the help they can get. It also threatens to automate a lot of human labor—which, of course, means eliminating jobs. And so you've got to ask yourself: Without cooks, servers and dining rooms, what remains of the restaurant industry to save? — Keerthi Vedantam