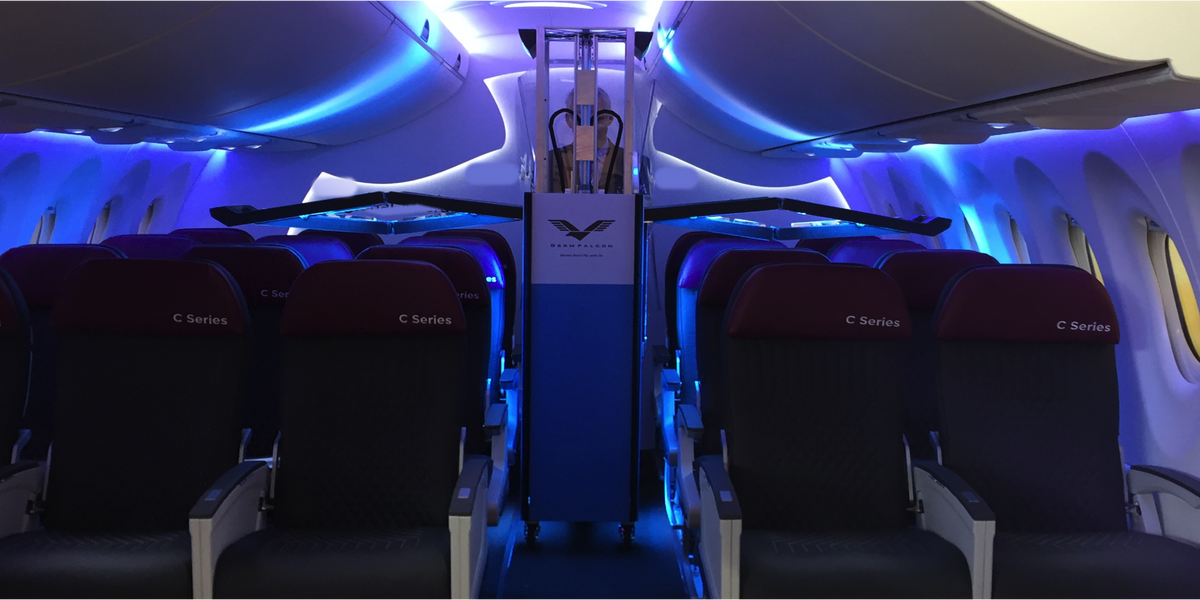 Well, the work week is done as America heads into another quarantine weekend. (Is there a difference?) Here's what you need to know today in the world of startups, business, and tech in Los Angeles.
You're all having vivid dreams. We know. But check out this out: A drink cart outfitted with UV-rays that kills COVID-19 with a 99 percent effective rate. Watch the video (we promise). Reporter Rachel Uranga has the story.
Also, next week, senior reporter Tami Abdullah is hosting our strategy session on cybersecurity, with industry leaders Wendi Whitmore of IBM X-Force Threat Intelligence and Joshua Belk, co-founder of OPSEC360. Sign up!
And have a good weekend.