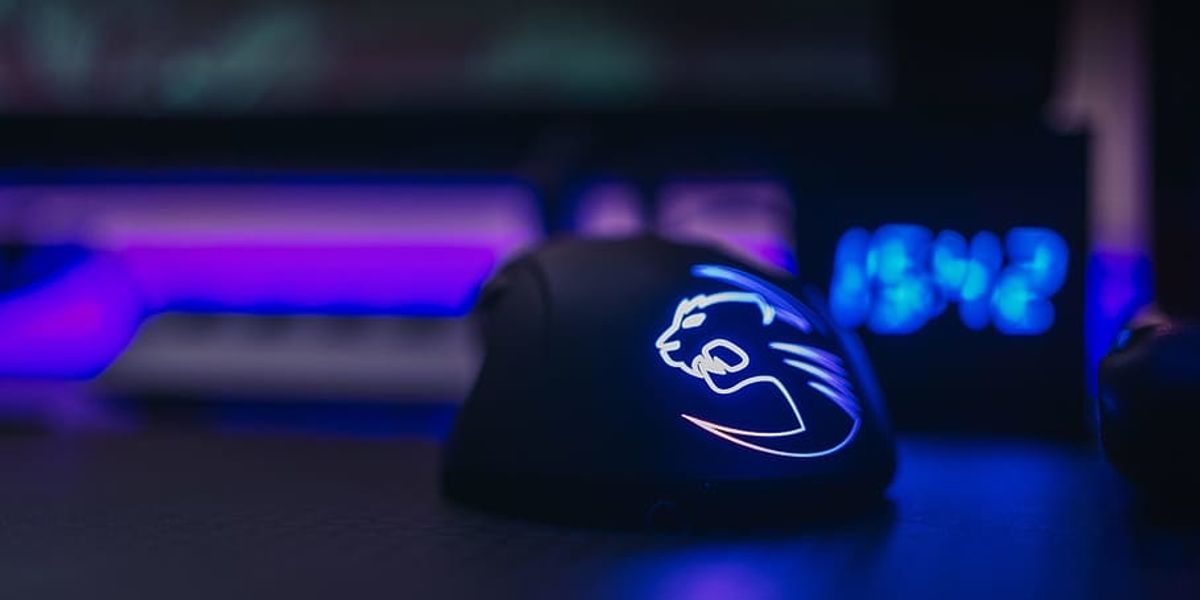 c0.wallpaperflare.com
"We got lucky, but through no fault of our own."
It's hard to feel good about being successful while a pandemic is underway. Still, Los Angeles-based UpKeep announced a colossal Series B fundraising effort Tuesday.
Meanwhile, the L.A. Dept. of Public Health says the county's stay-at-home orders may last into August.
In this strange time time for the city and its startups, entertainment reporter Sam Blake looks at the precarious state of esports, which have been hobbled by a lack of in-person events, even as the gaming industry surges.
Join us Thursday as our "dot.LA Convenes" series looks at ageism in the tech industry. Sign up here!