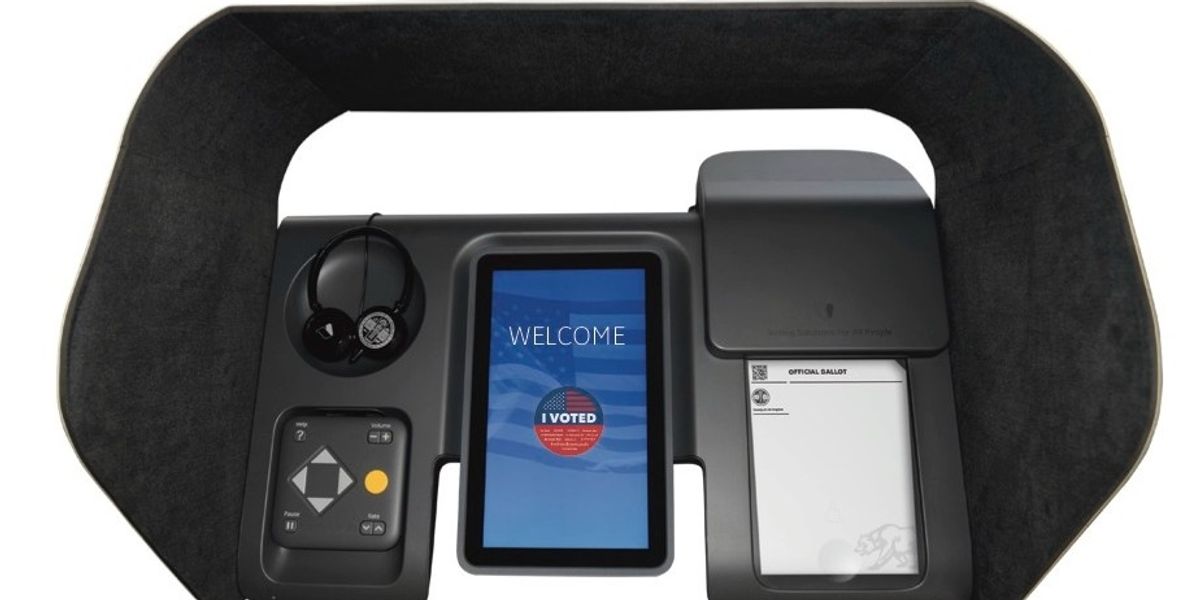 Election night could deliver some surprises for L.A.'s tech scene. We'll be keeping a close eye on propositions 22 and 24, and checking in on how L.A.'s newly revised election technology performed. In the meantime, here's some news from today:
Hulu tests its social watching feature, allowing groups to watch livestreamed election returns.

People are using dating apps to woo swing state voters.
Honey will be embedded in PayPal's 2021 digital wallet platform.
Snapchat makes it easier for users and brands to showcase their subscriber counts.
Silicon Valley is snapping up Hollywood's visual effects gurus for their AR and VR apps.
SpaceX's Starlink satellite internet is reportedly faster than most U.S. internet.
Activision Blizzard's annual Blizzcon conference will be free to watch.