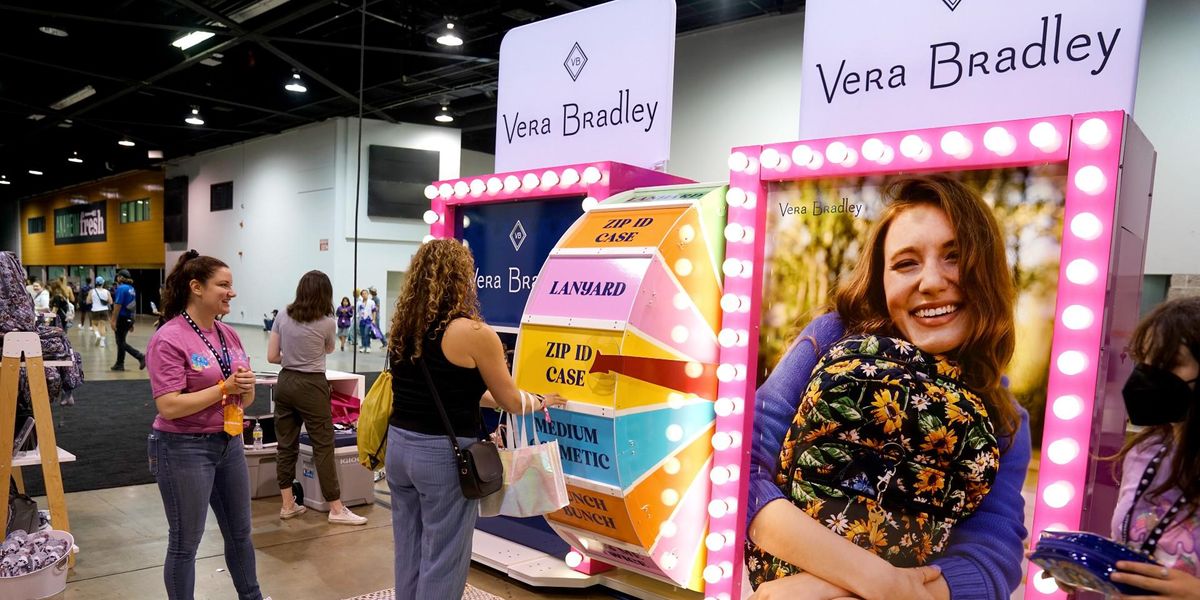 This is the web version of dot.LA's weekly newsletter. Sign up to get the latest news on Southern California's tech, startup and venture capital scene.
The creator economy is the bedrock of this week's VidCon convention, which drew creators, companies, investors and fans to Anaheim to discuss the booming creator landscape and how it's affecting industries and advertisers.
This growth stems from a surge in the number of creators , many of whom found themselves reconsidering their careers during the pandemic. Since then, their influence on consumers and viewers has dramatically shifted and advertising budgets have bent in their direction. Content creation has emerged as a legitimate professional route.
---
"As an older person, I thought this was the downfall of Western civilization," Investcorp Managing Director Anand Radhakrishnan, a panelist at a discussion titled "Betting Big on the Creator Economy," said.
The drift toward short-form content from both consumers and advertisers suggests more investment dollars will be redirected away from longer-form shows and film.

"At the end of the day, I think it reflects that this is real—and as an investor, we're looking at ways to invest in the next great economies," Radhakrishnan added.

Even as the global economy is threatened with another disruption in the form of an increasingly likely recession, panelists said they're optimistic about the creator economy's prospects, especially given how versatile creators have proven themselves to be during the past downturn and how dependent advertisers have become on influencers.
"It is almost winter-agnostic," Team8 Fintech Managing Partner Yuval Tal said. "The shift [toward the creator economy] is so massive that no [economic] winter can slow it down."